SOUQ.com and OnePlus have announced that the launch of the upcoming flagship smartphone OnePlus 6T will be available exclusively on SOUQ.com in the UAE, marking the phone's entry in the Middle East.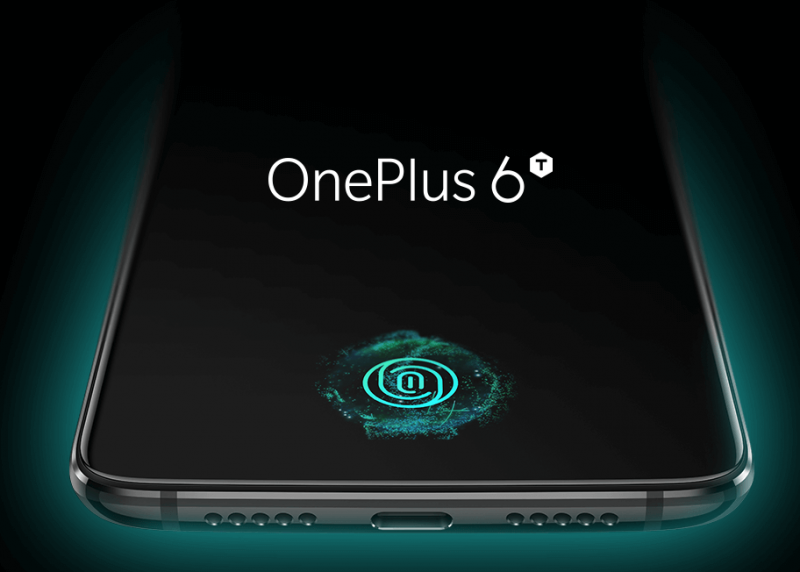 OnePlus 6T will launch globally on 29th October and consumers in the UAE will be able to pre-order the OnePlus 6T on SOUQ.com from 31st October.
Ronaldo Mouchawar, CEO & Co-Founder of SOUQ.com, said, "Consumers in the region like to have access to the latest gadgets immediately; and at SOUQ.com, we work tirelessly to deliver what our customers want. As an Amazon company, we are uniquely positioned to bring the latest gadgets to our customers in the Middle East at the same time that they are available globally. We are proud to offer the OnePlus 6T exclusively to customers in the region. Having the OnePlus 6T exclusively on Souq.com adds to the unbeatable selection of products that we are committed to offering to our customers."
OnePlus 6T features the futuristic Screen Unlock technology, which uses an in-display fingerprint sensor. Screen Unlock is all set to be the fastest in-display fingerprint sensor available in the market today. It also comes with a larger battery this time around, which, when paired with the company's popular fast charging technology, ensuring one of the best battery back-up in the industry. The device will feature Qualcomm's flagship processor, Snapdragon 845 SoC with the latest Android version – Android Pie 9.0 out of the box.
Pete Lau, CEO and Founder, OnePlus, said, "We believe in the huge opportunity in the Middle East with its discerning and tech-savvy audiences. Following the success of our exclusive tie ups with Amazon in India, followed by other global markets in Europe including Germany and France, we cannot wait for Souq.com customers to experience the OnePlus 6T and become a part of our global community."