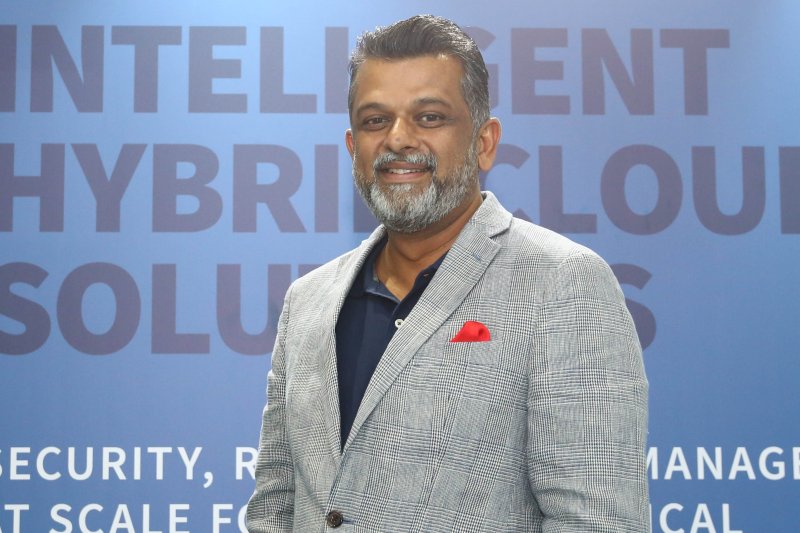 AlJammaz has announced that it has partnered with Pivot3, the hyperconverged infrastructure (HCI) performance and technology firm, to distribute intelligent hybrid cloud and Internet of Things (IoT) solutions in GCC.
Through this partnership, AlJammaz will provide the channel with Pivot3's smarter infrastructure solutions that bring security, resilience and manageability at scale for mission-critical environments. Pivot3 is the only hyperconverged solution with an intelligence engine that eliminates resource contention, automates data and workload mobility and prioritises resources to the most important workloads so customers can consolidate them on one infrastructure with confidence.
"Pivot3's vision for delivering smarter infrastructure solutions that radically simplify management at scale resonates with the market in GCC," said Asim AlJammaz, vice president, AlJammaz Distribution. "Our goal is to provide differentiated solutions to the channel, and we are able to do that with Pivot3's intelligent infrastructure platform."
AlJammaz, together with its channel partners, will supply mid-market and enterprise customers with a practical and proven path to the software-defined data centre with the simplicity and economics of a cost-effective and easy to manage HCI platform. With Pivot3's unique and innovative technology suite, AlJammaz is broadening its set of comprehensive solutions for every business vertical and technology need while continuing to provide agile and best in class IT solutions on a global scale.
"This is a great opportunity to expand our rapidly growing partner channel," said Anand Chakravarthi, area vice president MEA and APAC, Pivot3. "AlJammaz is a leader in its region, and we're proud to help them and their resellers gain a competitive edge by providing customers with the same automated and intelligent solutions that thousands of Pivot3 global customers count on every day."