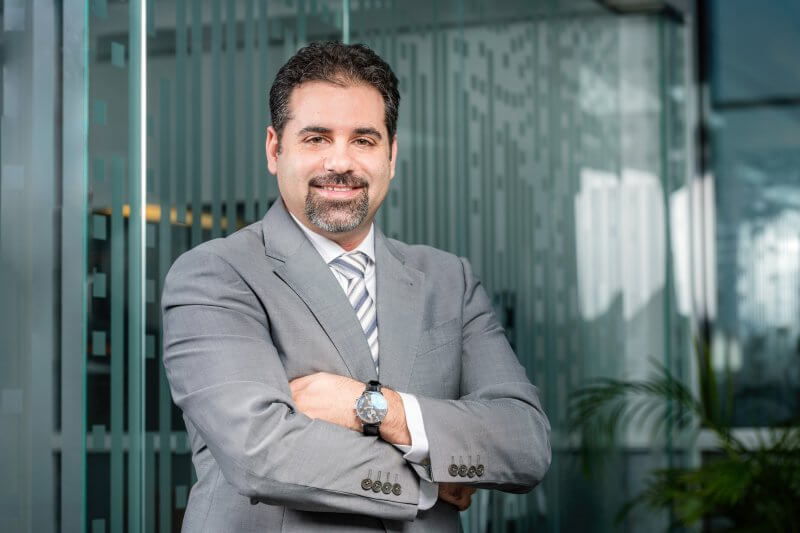 Riverbed is showcasing platforms for Digital Experience Management and Next-Generation Infrastructure, including demonstrating the power of the Riverbed SteelCentral, the digital experience visibility solution for end-to-end network, application and end-user experience monitoring.
Under the theme 'Maximise Digital Performance: #RETHINKPOSSIBLE', Riverbed is highlighting how its solutions can help organisations maximise digital performance.
"We seek to enable organisations to fully measure and monitor the digital experience and address the most critical network infrastructure requirements of the government, oil and gas, financial services and retail sectors," explained Elie Dib, regional vice president, METNA, Riverbed.
Earlier this year, Riverbed has reimagined its brand identity to become "The Digital Performance Company." According to Dib, this reflects the company's market momentum, technology and go-to-market investments, and relevance in today's digital world. "It also encapsulates the evolution of our entire portfolio, putting the digital experience and digital performance at the centre: because today, digital performance is business performance," said Dib.
According to Dib, during the five-day exhibition, they aim to build and strengthen relationships with all stakeholders, right from its customers and technology alliance partners to the channel.
"GITEX has always been a focal point of our efforts in the region. It enables us to showcase our latest solutions, thereby initiating and extending conversations with new and existing customers. While we intend to strategically leverage our participation to engage with CIOs and IT decision-makers, we understand the show's potential to extend engagement far beyond this."