The emerging demands for security and surveillance are pushing the evolution of storage solutions that are needed to support surveillance technologies.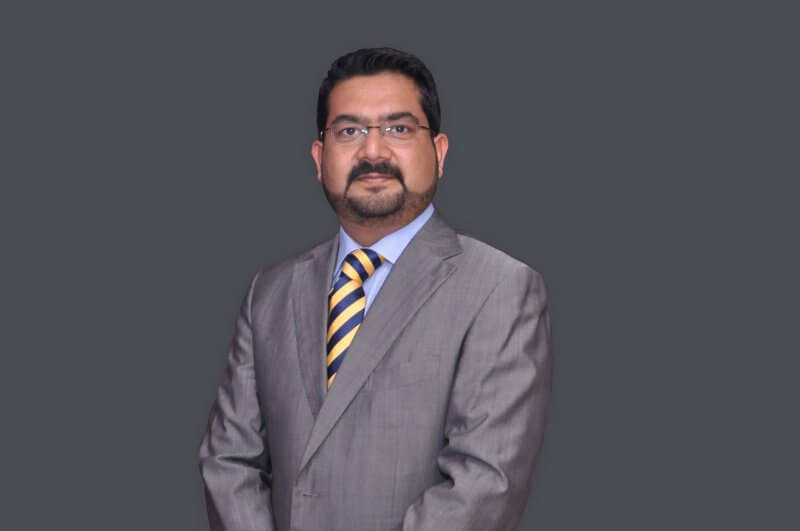 "WD has developed best in class storage technology and solutions for surveillance integrators and systems vendors' environments that enable capturing, preserving, transforming and accessing video as part of comprehensive surveillance solutions. We are constantly evolving our technology to ensure that we deliver what the market needs," said Khwaja Saifuddin, senior sales director, Middle East at Western Digital Corporation.
WD is launching is "Beyond Surveillance" campaign, which focuses on surveillance as more than just "seeing" but forward-looking. "With storage, the stakes are high as we are dealing with valuable data and insights," explained Saifuddin. "So, whether you are capturing, storing or analysing data, we believe you should not compromise when it comes to storage."
As part of its campaign, WD is launching three new key products at GITEX Technology Week including the WD Purple MicroSD card (Capture) which can record 24/7 for two years even under the harshest conditions; the new WD Purple12TB HDD (Store) with Deep Learning; and the enterprise-class WD Ultrastar 14TB (Analyze), which is capable of handling 10 times the workload of regular desktop drives.
In addition to this new portfolio, the company will also showcase its hero products from its WD and SanDisk lines.
"This year, GITEX promises to be the 'boldest' one ever and our 'Beyond Surveillance' campaign is just that – a bold initiative to look beyond surveillance and ensure we are 'seeing' ahead," said Saifuddin.