South Korean electronics conglomerate Samsung is partnering with US software behemoth Microsoft in a bid to take on Apple. 
The collaboration agreement was announced at the Samsung Galaxy Note 10 launch, with the two companies showcasing a selection of new applications and services that are specifically designed to bring Samsung hardware and Microsoft software closer than ever before.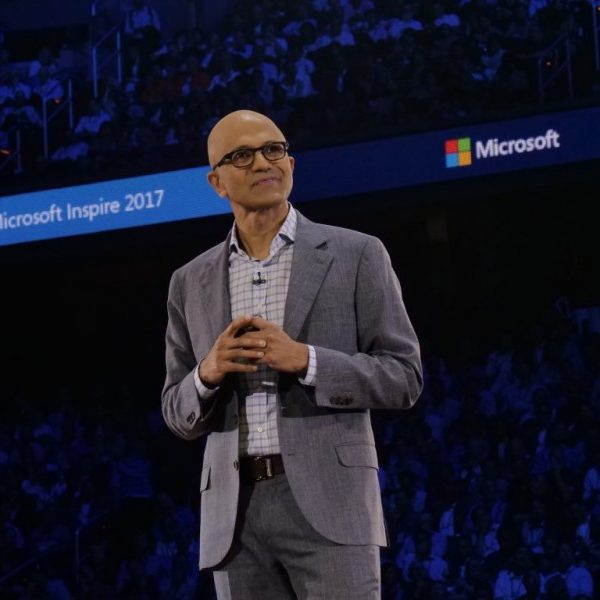 The overriding message from Microsoft and Samsung in relation to their partnership was the creation of seamless experiences for its customers.
Microsoft CEO Satya Nadella said, "From calls and text messages to e-mails and photos, we're making these everyday experiences great and the interactions between all the devices seamless. This is a new chapter of our long term commitment to improve productivity and eliminate the gap between mobile devices and the PC."
It has been disclosed that Microsoft is aiming to address this issue for Samsung Galaxy Note 10 users through its upgraded Your Phone app.
The Your Phone applications mirrors an Android devices' screen on a Windows 10 PC, allowing you access to notifications, text messages and much more, with Microsoft saying users will be able to make and receive calls directly from their PC through the app later this year.
The app will come pre-installed on new Samsung Galaxy Note 10 devices – and Microsoft has also confirmed that it will be selling the devices in its retail stores – and will provide special offers to users that purchase the smartphone from the US software company.
ICT experts have claimed the agreement between Samsung and Apple is fundamentally designed to take on Apple's existing stance on marrying software and hardware, which ultimately enables users to seamlessly sync files between iOS devices and macOS laptops and computers due to their shared ecosystem.
Microsoft CEO Satya Nadella concluded by expressing his excitement at the new partnership, and believes that the companies shared ideals in terms of innovation and creativity will ultimately ensure the collaboration is a successful one.
Nadella said, Samsung share a long history of innovation and collaboration, and today's announcements mark the next stage in our partnership. Our ambition is to help people be more productive on any device, anywhere – and the combination of our intelligent experiences with Samsung's powerful, new devices makes this a reality."