Amazon.com's founder and CEO Jeff Bezos's mobile phone was hacked in 2018 following an exchange with the Saudi Prince Mohammed bin Salman on encrypted messaging service WhatsApp, according to a report published by the Guardian, which cited sources familiar with an analysis of the breach.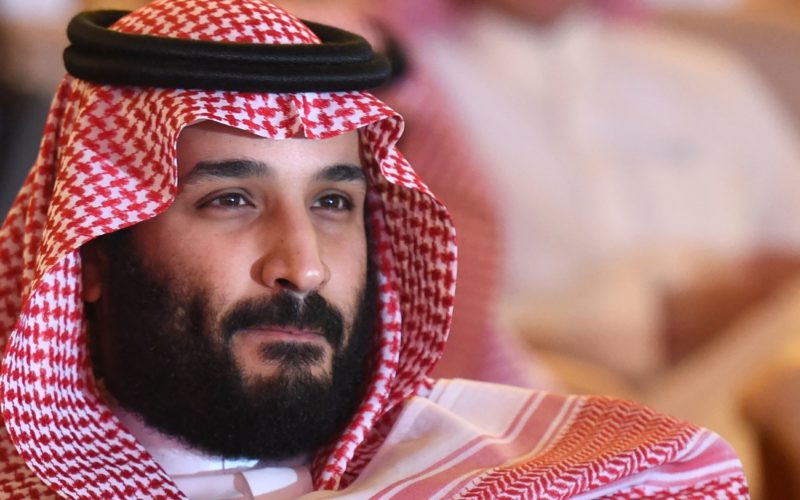 The report noted that while a message from the prince to Bezos in mid-2018 that preceded the hack appeared benign, investigators found digital evidence suggesting it contained code that ultimately led to the breach of the Amazon boss's phone. Analysis of the digital forensic investigation reportedly highlighted the encrypted message from the number used by prince Salman is believed to have included a malicious file, noting that it is "highly probable" that the intrusion into the phone was triggered by an infected video file sent from the account of the Saudi heir to Bezos.
The two men had reportedly been having a seemingly friendly WhatsApp exchange when, on 1st May 2018, the unsolicited file was sent, according to sources who spoke to the Guardian.
Large amounts of data were exfiltrated from Bezos's phone within hours, according to a person familiar with the matter. The Guardian has no knowledge of what data taken from the phone or how it was used. It is also still unclear whether the alleged hack of Bezos's phone accessed any sensitive Amazon corporate information.
The Saudi Arabian Embassy to the US on Wednesday took to Twitter to deny the allegations calling the accusation "absurd" and called for further investigations into the incident.
Recent media reports that suggest the Kingdom is behind a hacking of Mr. Jeff Bezos' phone are absurd. We call for an investigation on these claims so that we can have all the facts out.

— Saudi Embassy (@SaudiEmbassyUSA) January 22, 2020