Saudi Arabia's cybersecurity market will grow to $5.5  billion by 2023, according to a recent industry report.
The report titled, MEA Cybersecurity Market forecast to 2023, highlighted that this year alone will witness the rise of the cybersecurity market value to $3 billion as more investments are being made in the sector.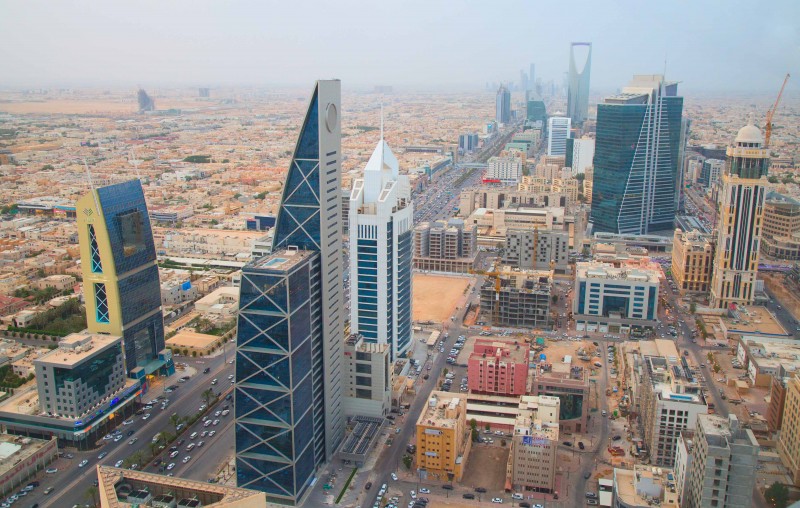 The report pointed out that Enterprises operating in the Kingdom are adopting the best-in-class cybersecurity solutions and that the Kingdom is witnessing increasing awareness about threats among SMEs and large enterprises. This has created a high demand for consulting and advisory services among security experts.
Eng. Samer Omar, CEO, 7th MENA Information Security Conference, noted that the Kingdom has taken drastic steps towards establishing the infrastructure and foundation to combat cyber-attacks, which have escalated during the past few years and are expected to further increase in the coming years.
He identified two key drivers of cyber-attacks against Saudi Arabia.
The first driver is the increase in the digital changes witnessed by the country in the services offered by government sectors at all levels and their classifications
The second driver is the geopolitical situation of the region where Saudi Arabia is located, and given Riyadh's pivotal role in them, it has become a frequent target for many cyber-attacks at any given moment.
"The professional services segment of the cybersecurity market is expected to contribute the largest share and is projected to grow to $1.4 billion by 2023 at 15.0 percent CAGR. Furthermore, the large enterprises segment is said to grow to $3.4 billion by 2023 at 14 percent CAGR while the SME segment is expected to grow at a higher CAGR rate, 16.8 percent, to be valued at $2 billion by 2023 as they increase their adoption of advanced threat defense solutions", said Omar.
According to the International Telecommunication Union (ITU), the Kingdom of Saudi Arabia ranked 1st on regional level and 13th on global level out of 175 countries in the Global Cybersecurity Index (GCI) for the year 2018 shooting up 33 places.
The 7Th MENA Information Security Conference 2019, which will be hosted in Riyadh for the third consecutive year, from 9th and 10th of September 2019, titled " Cyber Space, The New Frontier: Deception, Orchestration and Blackholes."