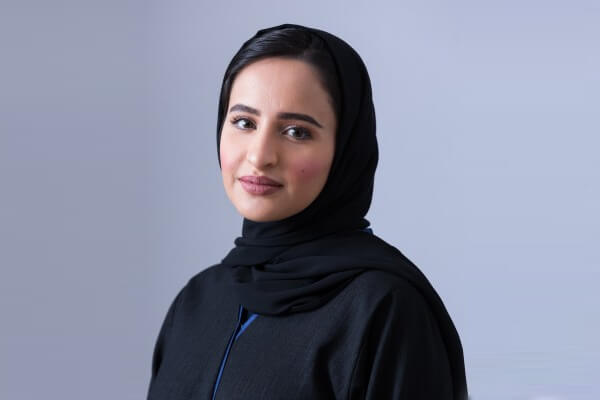 AREA 2071 has recently hosted 20 global startups valued at AED 42.2 million to participate in two global Accelerator Programmes, WAM reported.
Maha Al Mezaina, head of AREA 2071, reiterated the essential role played by emerging companies in shaping key future sectors, due to their capacity in coping with the rapidly changing global needs and challenges.
"AREA 2071 is a unique ecosystem that offers local, regional and global startups and emerging companies an innovative working space and embraces creative minds allowing them the opportunity to innovate, develop products and pilot projects, contribute to the economy and expand their success and growth," Al Mezaina said.
The AREA 2071 hosted 20 global startups, led by the Techstars startup accelerator programme and AI Venture Labs Accelerator Programme, in cooperation with Microsoft.
Held over 13 weeks, the second edition of the Techstars startup accelerator programme, in collaboration with GINCO Investments, hosted 10 companies from around the world focusing on developing innovative projects and solutions in areas of technology, IoT, construction, management and other key areas.
AREA 2071 provides support to these companies by hosting them for several weeks and providing them with the necessary tools to develop their projects, and organising workshops and interactive sessions with government and global experts.
Other AREA 2071 initiatives such as, the Country in Residence Programme, led by the Dubai Future Foundation, aims to provide business, diplomatic and cultural delegations and investors exclusive access to UAE based opportunities.
The programme gives representatives from participating countries the opportunity to connect with government entities, international organisations, private sectors, startups, business leaders, scientists and experts in the region.