Emirates NBD together with the DIFC FinTech Hive, the financial technology accelerator in the Middle East, Africa and South Asia (MEASA), have announced that five Dubai FinTech startups have successfully used the Emirates NBD's API (Application Programming Interface) Sandbox to create and demonstrate working innovative financial solutions.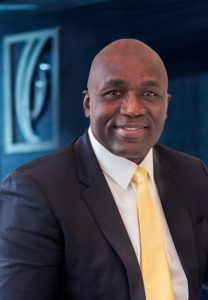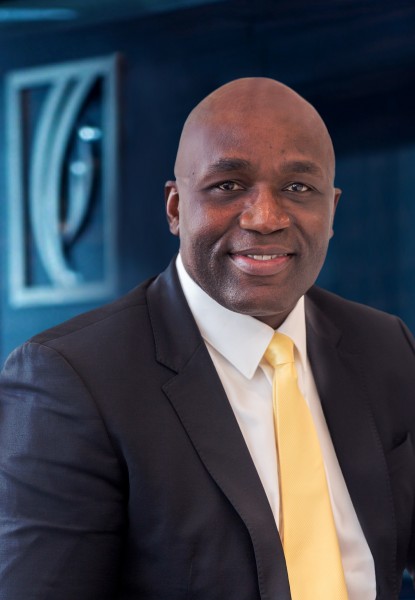 The five FinTech startups that successfully presented their product integration with Emirates NBD's API Sandbox, and graduated from the initiative are: Monimove, a digital trade finance/supply chain solution; Norbloc, a shared know-your-customer (KYC) solution using blockchain; Gamechanger, a keyboard banking solution which helps you bank while chatting; Leap FinTech, a digital onboarding solution for small and medium-sized enterprises; and Bankbuddy, a chatbot for the financial industry.
Launched by Emirates NBD Future Lab in 2018, the API Sandbox is a first in the region, marking an important milestone in the bank's AED 1 billion digital transformation programme.
The platform, which was opened up to developers and FinTech firms, consists of over 200 APIs and 500 end points covering retail, corporate and SMEs. Developers also have access to over five million simulated customer transactions based on the BIAN (Banking Industry Architecture Network) model.
Abdulla Qassem, Group Chief Operating Officer, Emirates NBD, said, "As a pioneer of innovation in the region's banking sector, Emirates NBD is proud to certify five FinTech startups in collaboration with DIFC FinTech Hive. We are confident that this initiative will pave the path for many more collaborations in the future between banks and FinTechs in the region, helping tackle various challenges while delivering a smarter and more secure customer experience in the process."
Evans Munyuki, Chief Digital Officer, Emirates NBD, said: "Emirates NBD is playing an active role in accelerating innovative collaboration in the UAE and the wider region. Initiatives such as the API Sandbox, offer a secure and safe environment for FinTechs and internal bank developers to innovate, collaborate, prototype, and accelerate speed to market using meaningful API calls and synthetic data samples. This even paves the way for inclusion of government partnerships with banks and FinTechs. We are pleased to support leading accelerators such as the DIFC FinTech Hive, while connecting with startups and technology providers to find new ways to solve old and new problems as we build banking solutions for the future."
Emirates NBD's API Sandbox equips FinTechs and developers with the right tools to transform their ideas into working prototypes which integrate with the bank's sandbox technology architecture, with the goal of accelerating the development and market in-troduction of digital banking products and services, while recognising FinTechs globally.
The programme was open to all registered FinTechs in the DIFC FinTech Hive, al-lowing them to do their integration work, and present their integrated value propositions to senior leaders from Emirates NBD, thus proving their technology's ability to integrate with a real bank, and whilst also standing a chance to possibly pursue further collaboration with the bank.
Raja Al Mazrouei, Executive Vice President of DIFC FinTech Hive, said, "It's been great to see the progression of DIFC-based FinTechs through this process, and really highlights the role the Centre is playing in driving the future of finance.  The API Sandbox initiative has reinforced our continued partnership with Emirates NBD and, following its success, we look forward to seeing further collaborations come to fruition."