Saudi Arabia is launching its first-ever Hajj Hackathon, starting from 1st August 2018.
Launched by the Saudi Federation for Cybersecurity, Programming and Drones, the event is a 36-hour long event will be the largest ever hackathon held to date in the Kingdom and will conclude on August 3.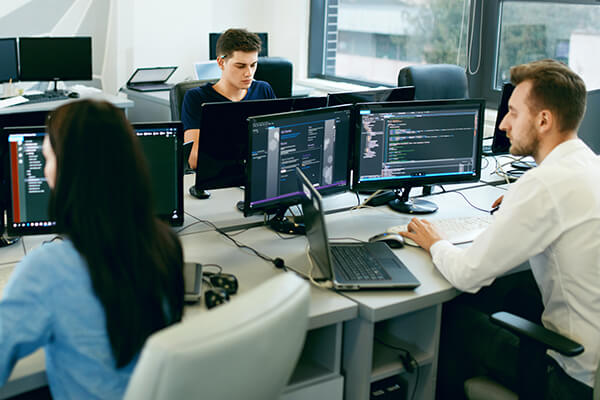 The event promises to attract leading programers from around the world to innovatively leverage technology to enrich and enhance the Hajj experience for pilgrims.
According to the Saudi Press Agency, this initiative is just one of the Kingdom's many efforts under Saudi Vision 2030 to provide the nation's youth opportunities to become global leaders in technological development.
The hackathon will be held in August in Jeddah, and is expected to attract more than 3,000 developers. The hackathon will offer prizes to the top three participants to transform their ideas into businesses.
First place will receive $266,592 (SAR 1 million), second place $133, 324 (SAR 500,000) and third place $93, 327 (SAR350,000).
For more stories on success and business transformation through technology subscribe to our newsletter. You can also follow us on Twitter and LinkedIn, like us on Facebook to get daily updates on the latest tech news.