Saudi Business Machines is playing a key role in the Saudi Vision 2030, which is spearheading the diversification of the kingdom's economy.
Announced in 2016, Saudi Vision 2030 is an ambitious programme aimed at reducing Saudi Arabia's dependence on oil, attracting foreign investment and developing sectors such as education and health, among others.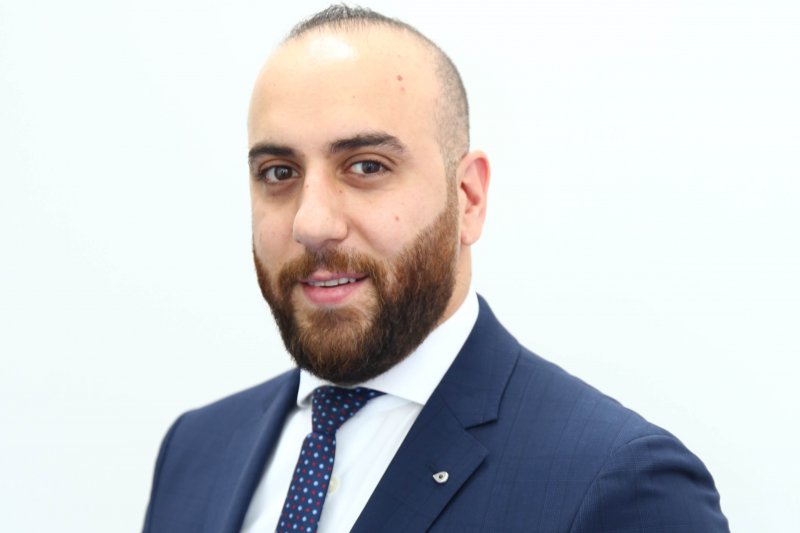 SBM, which is IBM's general marketing and services representative in Saudi Arabia, is already seeing rapid growth in demand for its services. As the country's digital transformation continues apace, this seems likely to continue.
"We're part of the digital transformation of Saudi Arabia. We've been in the market for 35 years. We have impacted the kingdom's development and we want to play a major role in the kingdom's vision for 2030," said Wael Al Andari, marketing and communications manager for SBM.
"The Saudi market is the biggest market in the Middle East and, especially nowadays, there's this transformation boom – the big projects and the touristic upcoming projects in addition to it being the biggest market.
"All of the governments are relying on technologies in a lot of ways. They need to enhance the services. They need to introduce the latest technologies for tourists and for locals. This gives more potential for the market to grow even more in the future."
Although SBM is focused on the Saudi Arabian market, Al Andari said there were still benefits in attending GITEX.
"We participate in this event because a lot of our Saudi clients are here and our partners as well," he said.
"Now the main focus is going towards software. The hardware is not growing at the same level as the software.
"The focus is on artificial intelligence, blockchain, smart cities, the Internet of Things and the cloud. You have an issue with cybersecurity – there's a boom in cybersecurity, especially with the recent attacks."
Aside from being the general marketing and services representative of IBM in Saudi Arabia, SBM also has tie-ups with Cisco and Oracle as part of the wide range of solutions that it offers in the marketplace.
"The benefit SBM here is that it's a turnkey solution provider, a systems integrator. We're not only focusing on software or hardware," said Al Andari.
"Whether you want infrastructure, networking, SAP [systems, applications and products] or Oracle implementation, or whether you want hardware or software, we have everything. You don't have to go to other systems integrators – we can provide everything."