A Singaporean start-up company is tapping into the transformative power of blockchain by using the disruptive new technology to build smart cities all across Southeast Asia.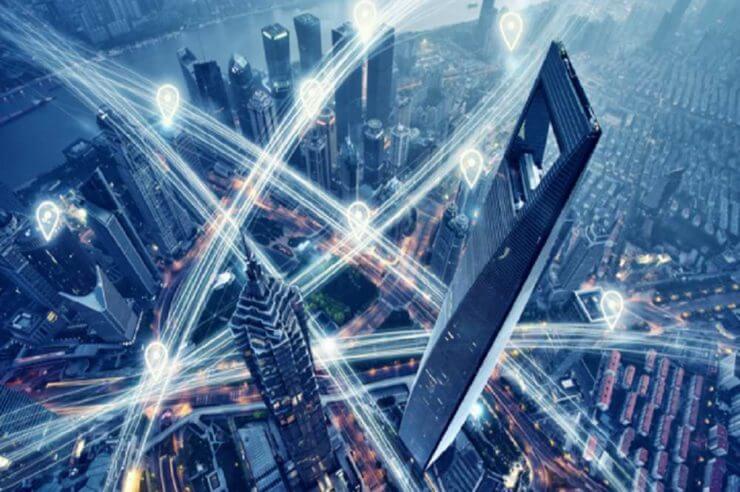 Limestone Network has announced its ambitious plans to use blockchain technology in the construction of a 100-hectare mixed use development project, which will be located in the heart of the Cambodian capital of Phnom Penh.
The privately backed initiative will span residential homes, office buildings, shopping malls and schools and is projected to affect around 10,000 business tenants and a daily population of around 190,000 people.
The cutting-edge idea to utilize blockchain technology to power smart cities was the brainchild of 39 year-old technology entrepreneur Eddie Lee.
Lee in partnership with a friend who was involved in the real estate industry explored the possibilities blockchain technology can offer and took on the unenviable task of building an entire smart city.
Lee said, "Most cities try to become smart cities by installing hardware like sensors and cameras, but our starting point begins with the software. Building on a hybrid blockchain infrastructure, the smart city collects information through residents' multiple daily touch points. These create an understanding of how the city moves, lives, and functions."
One of the first steps taken by Lee and his team on the Phnom Penh smart city project was to create a digital passport, which involves registering all residents and workers in the Limestone mobile app.
The identification details are then scanned against global databases to check for any criminal records. Once cleared, the residents' identities are mapped onto the blockchain network.
A verified digital passport unlocks Limestone's full features for citizens, one of which is a digital wallet on their phones. This enables residents to pay for purchases digitally, which is very similar to how Alibaba's Alipay operates.
According to Lee, the fundamental idea behind this was to give power back to consumers, which was empowering them, an unfamiliar feeling in a digital age where people are increasingly feeling like they've got no control over their personal data and information.
With permission-based blockchain, residents have control of their data and can decide to whom they give their personal information to. This concept of data portability plays a huge part in how the city improves the daily lives of residents, explains the co-founder.
The ambitious program still faces governance challenges and other obstacles, but Lee and his smart city creation is offering hope and inclusion to Cambodians, who for too long have been denied the opportunity to benefit for new technologies.
Lee concluded by saying, "The smart city project should not only be about futuristic or cutting-edge technologies. It should be inclusive and include everybody, beginning with [people] at the bottom of the pyramid."