TransSys is showcasing its latest customer case studies where the company have delivered transformational services from rapid adoption to implementation of a hybrid cloud and strategic initiatives.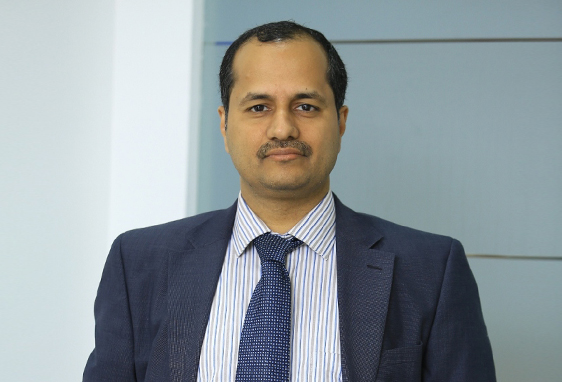 "We are putting the focus on our innovative industry-based solutions and pre-built accelerators, assets and tools which are designed to help organisations deploy digital solutions swiftly, which ultimately enable organisation to realise significant business value," said Prabu Balasubramanian, executive director, TransSys Solutions.
According to the company, it will use GITEX as a platform to help customers get more value from their investments in Oracle and meet their digital transformation needs. "We intend to share information on our new artificial intelligence (AI) initiatives, TIA Chatbots – smart virtual colleague, blockchain and predictive analytics platform," he added.
TransSys is also demonstrating how it can enable organisations to harness the value of Oracle solutions. "We help organisations capitalise on emerging technologies by creating solution extensions which are IPs built combining our years of experience and expertise to drive innovation and gain more value out of their investment in Oracle. We are showcasing extensions such as TransFleet – an integrated car rental solution; CDM solution, which provides exceptional Customer Data Management capabilities; iDeal, a cloud-based real estate management solution; and Mobebiz, an enterprise mobility solution among others," said Balasubramanian.