From region's leading Oracle Platinum Cloud Select Partner to Oracle CX Cloud Hero to Oracle Cloud Excellence Implementer (CEI) to Oracle SaaS Partner of the Year – get ready to experience a breathtaking array of transformational solutions driving innovations and excellence at GITEX Technology Week  this October. REGISTER TO VISIT GITEX NOW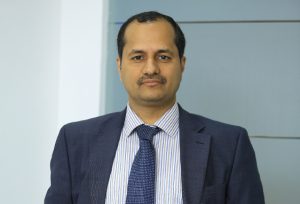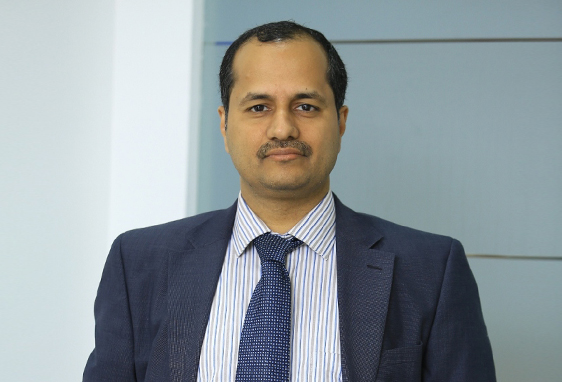 GITEX Technology Week, 14 – 18 Oct, is the region's biggest and boldest event, starring 4700+ top tech companies from 100+ countries, alongside 200+ hours of curated industry-specific content from 120+ speakers, covering Smart Cities, Energy, Healthcare, Education, Retail, Finance, Digital Marketing and Future Mobility.
TransSys will be highlighting its innovative industry-based solutions and pre-built accelerators, assets and tools which are designed to help organizations deploy digital solutions swiftly —helping organization realize significant business value.  A special focus would be on our IOT Solution for Fleet Monitoring, Mobility Solution for Enterprise ERP and our AI Powered Chatbots that could improve productivity and user experience for enterprise solutions.
"At TransSys, we are on a mission to transform enterprises and empower people with the latest digital capabilities and GITEX is a great opportunity for us to showcase the incredible momentum and success of our customers", said Prabu Balasubramanian, Executive Director, TransSys Solutions. "TransSys is a partner of choice for organizations who are looking for transformational solutions designed to achieve significant business outcomes. TransSys has been providing services and support to leading enterprises in the Gulf States, North Africa, East & West Africa, ASEAN and beyond in helping them redefine and revamp their business strategy with technological capabilities and transform the way they connect with their employees, customers, partners digitally. Headquartered in Dubai and development centers in India with 2000+ person years of experience, 200+ cloud engagements in over 30 countries, and has in the process established a leadership position delivering Oracle cloud solutions in the ECEMEA and ASEAN region. The UAE remains a priority market for Oracle and we continue to introduce latest innovations to help our customers achieve unprecedented digital business value. This trend continues at GITEX, as besides many other exciting solutions, visitors will be able to experience Oracle's latest next-gen cloud applications and the enhanced IoT Cloud with built in AI and Machine Learning features."
To help customers get more value from their investments in Oracle and meet their digital transformation needs, TransSys have developed solution extensions. We intend to share information on our new AI (Artificial Intelligence) initiatives, TIA Chatbots – smart virtual colleague and predictive analytics platform. We help organisations capitalize on emerging technologies by creating solution extensions which are IPs built combining our years of experience and expertise to drive innovation and gain more value out of their investment in Oracle. Extensions such as TransFleet – an integrated car rental solution, CDM solution that provides exceptional Customer Data Management capabilities, iDeal – a cloud-based real estate management solution, Mobebiz – an enterprise mobility solution among others.