The General Authority for Regulating the Telecommunications Sector (TRA) has announced the launch of the first phase of the "Bashr" initiative.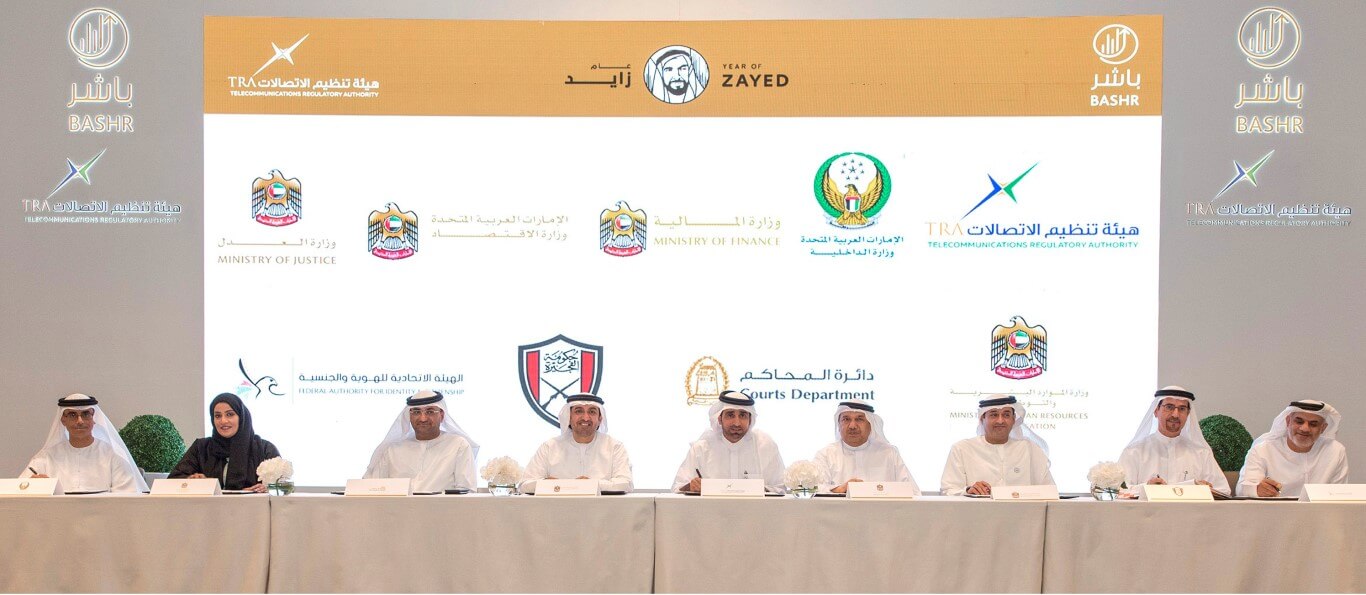 The initiative will enable all local and federal government departments and entities involved in licensing economic activities in the UAE to promote the nation's competitiveness in doing business, by allowing companies to start businesses in simple, fast steps taking no more than 15 minutes.
Hamad Obaid Al Mansouri, Director-General of the TRA, said, "The Bashr initiative is based on the UAE vision to enhance the business environment to build a competitive, knowledge-based economy. As a result, it focuses on the UAE becoming the economic, touristic and commercial capital for more than two billion people by providing and developing specific world-class initiatives with international standards and a stimulating regulatory environment that attracts investments."
He noted that the initiative contributes to the achievement of the objectives of the National Agenda for UAE Vision 2021 and has been adopted based on the results of the annual meetings of the UAE government through the theme of smart services.
"This initiative is part of the directives of the supreme leadership highlighting the need to shape the future to ensure sustainability, competitiveness and leadership of our beloved country and the prosperity of the business community. The process for setting up businesses will be quick and easy and will override any cumbersome procedures. The initiative operates on a comprehensive, nationwide scale, involving federal and local actions, thus reflecting the scale of partnership in the delivery of the same between various federal and local government entities, especially economic development departments in the UAE.," he added.
The first phase of the initiative involves the electronic establishment of companies at all stages, including issuing a new trade licence and establishment card in the federal authority for identity and citizenship and issuing an establishment card in the Ministry of Human Resources and Emiratisation.