The second batch of 20 national service recruits have completed their training programme on e-skills in the UAE, in a bid to enhance their skills in various areas of technology and electronics.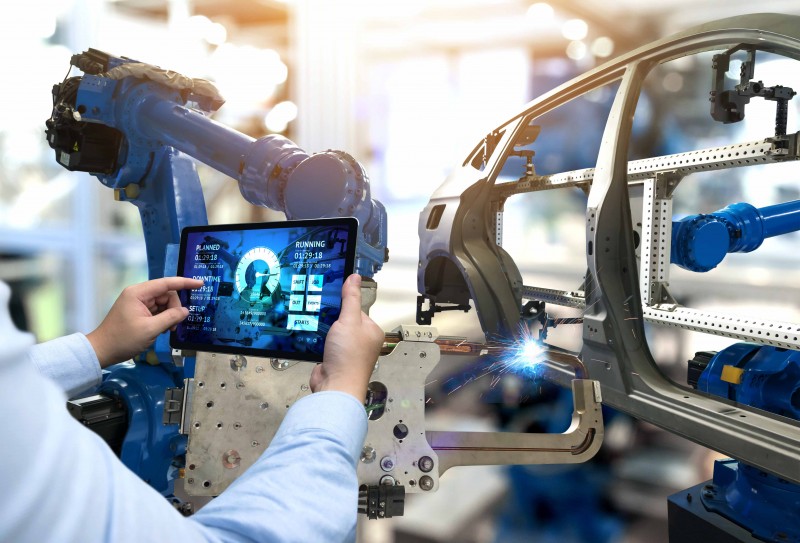 Major General Pilot Sheikh Ahmed bin Tahnoun bin Mohammed Al Nahyan, Chairman of the National Service and Reserve Authority, attended the recruits' graduation ceremony organised by the Abu Dhabi Polytechnic's Expertise Centre of the Institute of Applied Technology, IAT.
The programme was conducted by the Expertise Centre in implementation of a cooperation agreement sealed in last March by the two sides.
"Aligned with Abu Dhabi Economic Vision 2030, the programme builds capacities and increases knowledge of participants about the artificial intelligence and the Fourth Industrial Revolution through a first-time strategic cooperation to create a comprehensive educational and training system in this field," said Abdulrahman Al Ali, Acting Director of the Expertise Centre at the Institute of Applied Technology.
"The programme also enables its participants to obtain international professional certificates, such as those from Cisco and CompTIA , which will improve their knowledge of artificial intelligence and the fourth industrial revolution," he added.
Dr. Ali Hilal Alnaqbi, Director of Abu Dhabi Polytechnic, said the programme creates skilled and qualified human resources and builds their capacities at par with international best standards.
The three-month intensive programme conducts practical training on electronics and daily and weekly evaluations of participants, as well as a competition at the end of their training.
"This capacity-building programme helps raise the technological awareness of the youth, who will then convey this knowledge to the community," he concluded.