The UAE may soon lift its ban on WhatsApp calls, the executive director of the UAE's National Electronic Security Authority, Mohamed Al Kuwaiti, told CNBC's 'Capital Connection'.
Speaking on the show, Al Kuwaiti said the UAE and Facebook-owned WhatsApp have increased collaboration with regards to national security initiatives that could lead to a lift of the ban.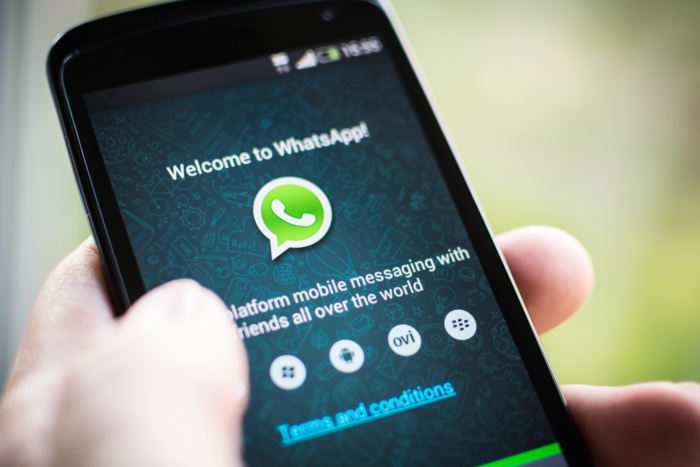 "The collaboration with WhatsApp has actually increased, and in many of those (projects) we saw a very good understanding (from them) of the concept we have," Al Kuwaiti said, "There might be a lift of that ban for (WhatsApp) voice calls… and this is going to happen soon, this is what we know and understand from the telecommunication authority here in the UAE."
WhatsApp calls, along with any other Voice over Internet Protocol (VoIP) service, such as Skype and FaceTime, have been illegal in the UAE since their inception. Residents have been able to use paid-for VoIP services Botim, C'Me and HiU Messenger, as offered by du and Etisalat.
In a statement on their website in 2015, UAE's Telecommunications Regulatory Authority (TRA) explains that VoIP services "are considered part of the UAE's regulated activities," and that they have " granted licensed operators the eligibility to provide such services across their networks."
Many other residents, the majority of whom expats, have also been known to use virtual protocol networks (VPNs) to access banned VoIP services.
Other GCC countries have softened their stance on VoIP services in the past years, with Saudi lifting the ban on WhatsApp calls  altogether in 2017.
The UAE's Telecommunications Regulatory Authority has yet to comment on Al Kuwaiti's remarks on CNBC.