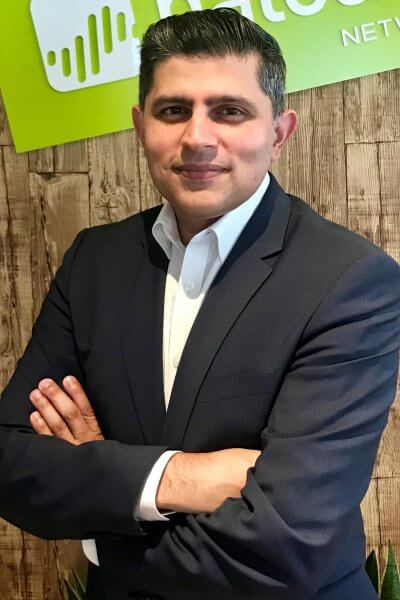 UAE residents online (33 percent) prefer artificial intelligence (AI) to look after their cybersecurity, according to a recent study conducted with YouGov and Palo Alto Networks.
According to the report, while this figure is significantly higher than the average across those EMEA countries surveyed – where 26 percent of respondents said they would prefer AI to manage their cybersecurity – it lagged behind a preference for humans to complete the same task, with 47 percent of respondents in the UAE saying that they would prefer a human to manage their cybersecurity.
In the EMEA countries surveyed, an average of 37 percent of respondents said they would prefer a human.
The UAE research appears to show a relatively high level of acceptance of AI in detecting and responding to cyberthreats.
Haider Pasha, regional Chief Security Officer (CSO), Emerging Markets, said, "The research demonstrates that the UAE is ahead of the curve in terms of acceptance of AI in managing important tasks such as cybersecurity. This is in line with our expectations, especially as the UAE has taken a leadership role in AI and has appointed a dedicated Minister of Artificial Intelligence.
"This positive response to AI is very encouraging given the increasingly important role that AI and machine learning play across all layers of cybersecurity. However, the research shows that more work remains to be done, with many people still to be won over to the benefits of AI in cybersecurity," added Pasha.
The study also revealed a high level of trust in cybersecurity technology in general.
Half of respondents in the UAE agreed that cybersecurity technology helped them to people spend less time worrying about the security of their data, and 19 percent of those respondents 'strongly agreed'.
The online study of more than 10,000 respondents in EMEA countries (France, Germany, Italy, Netherlands, Sweden, UAE, and UK), including 1,005 adults in the UAE, was conducted by YouGov for Palo Alto Networks alongside Dr Jessica Barker, an expert in the human nature of cybersecurity.