The UAE's Telecommunications Regulatory Authority (TRA) has denied "rumours" that WhatsApp calling is now allowed in the UAE, local media reported.
Comments from the TRA follow claims on social media about users being able to make WhatsApp calls through WiFi.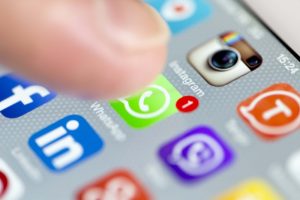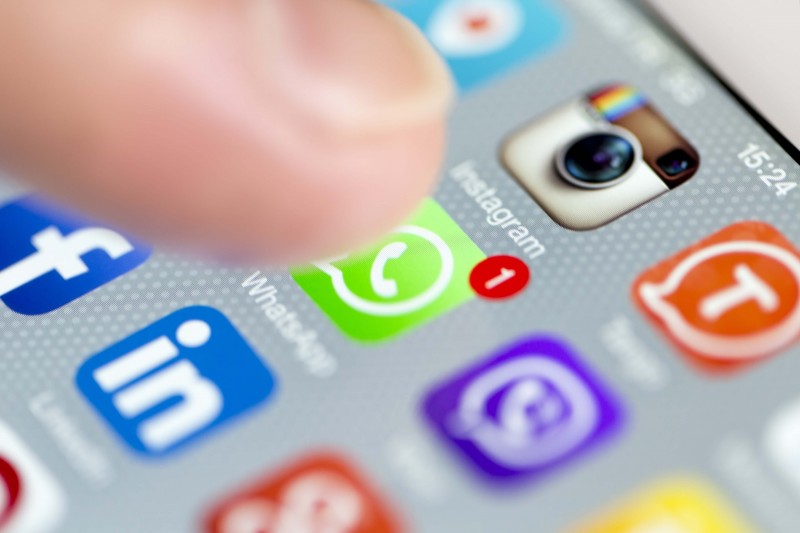 The TRA reiterated that the voice over Internet protocol (VoIP) function on the popular messaging app remains blocked in the country and that social media posts about the service being allowed in the UAE are "fake and just rumours".
TRA maintains that "VoIP services are still a prerogative of the licensed providers who reserve the right to provide such services through their networks".
According to the authority, companies wishing to offer such services must coordinate with the licensed telecom providers in the UAE."
A prominent Emirati and Dubai-based billionaire had last week called on UAE's telecom firms to unblock VoIP services so that the UAE residents can make free calls through WhatsApp and Skype.
The founding Chairman of AL Habtoor Group Khalaf Ahmad al Habtoor posted his message on twitter, in both English and Arabic, calling upon the regulators to do what the rest of the world has done while dealing with VOIP.
"A lot of people are complaining," he says about the blockage of WhatsApp and Skype calls in the UAE.
Stating that UAE has aimed to be the number one country in the world,  he wondered why "we are still backward when it comes to introducing new digital   features."