The US government has established 10 key principles which aims to combat the threat of 'overregulation' in AI.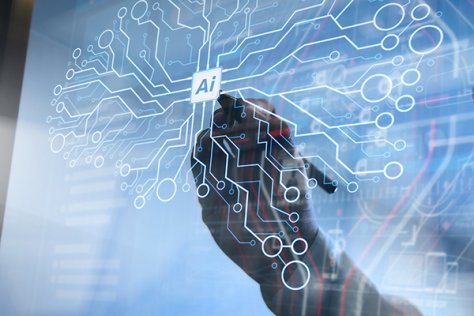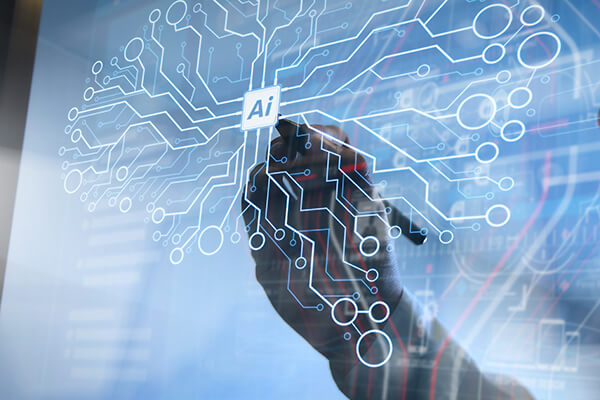 Many experts have expressed concerns over the introduction of AI fearing it could lead to multiple job losses, whilst some believe the technology could be used as a surveillance tool deployed by governments to keep a closer eye on its citizens.
However, many feel the technology will be a key driver in the Fourth Industrial Revolution – and have insisted that 'overregulation' would stifle innovation.
The White House has adopted a similar mindset to AI and has unveiled 10 principles that federal agencies should consider when devising laws and rules for the use of artificial intelligence in the private sector, and stressed that a key concern of the Trump administration was limiting regulatory 'overreach'.
The US public have been given 90 days to submit feedback on the plans and federal agencies have been given 180 days to establish how to implement the principles required to avoid overregulation in AI. The White House has said that agencies should encourage fairness, non-discrimination, safety and security.
The Office of Science and Technology Policy (OSTP) have stressed that any introduction of any new rules should also be preceded by risk assessment and cost-benefit analyses and must incorporate scientific evidence and feedback from the American public.
The OSTP has called for other nations to follow their lead, but its call to arms comes at a times when major international bodies such as the Organisation for Economic Co-operation and Development (OECD) G7 and the EU are all currently considering more regulation for AI.
"Europe and our allies should avoid heavy handed innovation-killing models, and instead consider a similar regulatory approach," said the OSTP. "The best way to counter authoritarian uses of AI is to make sure America and our international partners remain the global hubs of innovation, shaping the evolution of technology in a manner consistent with our common values."
Michael Kratsios, chief technology officer of the United States, formally announced the principles at CES 2020.