White House officials have held a special meeting with leaders from the US tech industry as part of their response efforts to the ongoing global COVD-19 crisis.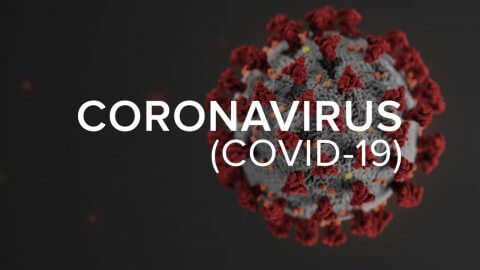 The Trump administration has stepped up its efforts to contain the virus following the decision by the World Health Organization to officially declare the outbreak as a pandemic.
US President Donald Trump has been on the receiving end of criticism for his seemingly blasé approach to the crisis.
However, he has changed tact in the last few days, and his staff convened a meeting with the tech sector to look at how the government and private sector can collaborate to help fight the spread of the coronavirus.
COVD-19 has so far claimed the lives of 30 people in the United States, and has infected more than 1,000 in total, but that is believed to be just the tip of the iceberg.
US Chief Technology Officer Michael Kratsios, revealed that a new database of full-text coronavirus-related scholarly literature will be released – and called on tech companies to deploy tools such as AI to help medical researchers to extract scientific insights from the collection of articles.
The meeting which was conducted via teleconference drew participation from companies such as Amazon, Apple, Cisco, Google, IBM, Microsoft and Twitter according to the White House.
"Cutting edge technology companies and major online platforms will play a critical role in this all-hands-on-deck effort," said Kratsios.
Other topics believed to be discussed at the meeting included increased coordination to improve information sharing, identification of best practices to root out misinformation and the tech community's efforts around remote work and telehealth, the White House said.
White House officials are also expected to meet members from the aviation, finance and healthcare sectors in the next few days to examine how they can best contain the spread of COVD-19.
President Trump also announced that the US will impose a ban on all flights from Europe, excluding the UK from March 13th, whilst in sport NBA officials have decided to suspend the season.
The UAE has been forced to suspend many high-profile tech events in recent weeks such as AI Everything and GISEC.