The Gulf Information Security Exhibition and Conference, one of the region's largest cybersecurity event, has been moved to later date over coronavirus concerns.
The event, which is hosted by the Dubai World Trade Centre, will now be held from 1st to 3rd September 2020.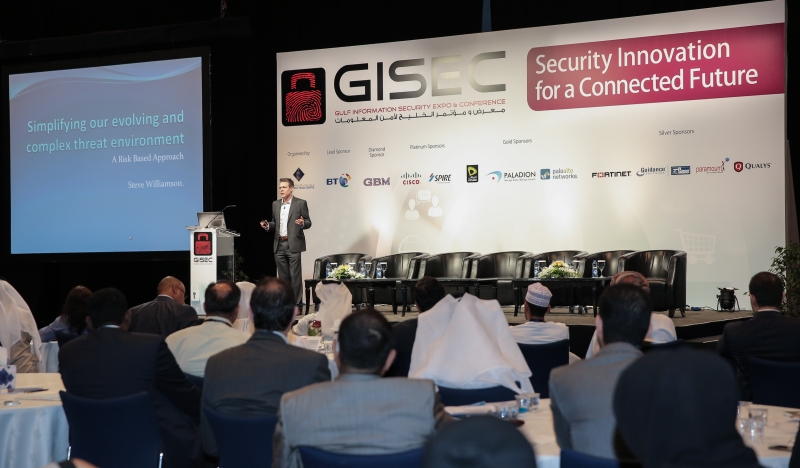 A statement published on the event's website, the organisers have noted that, "in light of the evolving global developments around the COVID-19 virus, Dubai World Trade Centre has been closely monitoring the situation, particularly as it pertains to our key stakeholders and participating delegations from around the world across all our upcoming shows.
Whilst the UAE remains completely safe for travel, and has deployed the strictest medical and hygiene protocols, we fully recognise that for some specific shows, we have a high majority of key participants significant to the event's programme that are unable to travel due to restrictions in their home countries. As such, we have been working closely to assure that our clients' needs are most effectively addressed, and the delivery of strong international participation considered, in these extraordinary times.
Bearing this context, the Gulf Information Security Expo and Conference (GISEC), the region's largest cybersecurity event, is being postponed from 6 – 8 April 2020 to 1 – 3 September 2020.
Our decision comes after much deliberation in consultation with the event's main participants and industry stakeholders, who have strongly endorsed our prioritisation of the collective interests of both the global exhibitors and the key buyers from the region. With the event now rescheduled in September 2020, GISEC shall facilitate greater participation across our global communities, enabling more inclusive access for all."
Last week, the DWTC also announced that Ai Everything will be postponed to a later date due to the coronavirus outbreak.