One of the major technology summits in the region, Ai Everything, which is originally scheduled to take place from 10th to 11th March has been postponed, the organisers revealed on the event's website.
The organisers have noted that the event will be shifted to a different date, which will be announced in the coming weeks.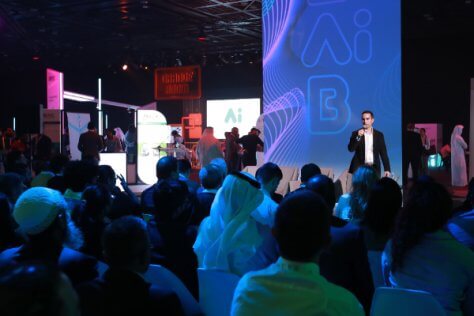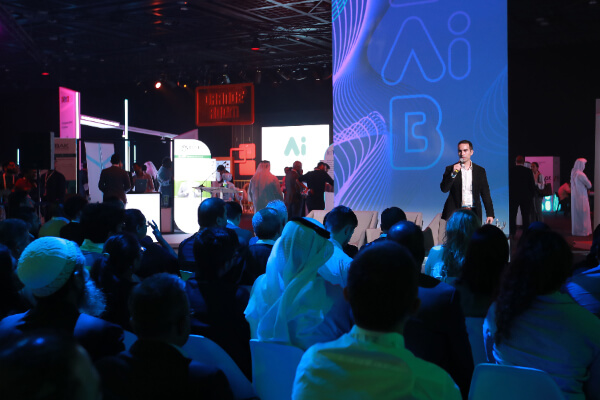 A statement published on Ai Everything's website said, "In light of the global developments around the COVID-19 virus, Dubai World Trade Centre has been closely monitoring the situation, particularly as it pertains to its key stakeholders and participating delegations from around the world across all the upcoming shows."
The statement also noted that while the UAE remains safe for travel, and has deployed the strictest medical and hygiene protocols, a high majority of participants who are significant to the event's programme and will be facing challenges in travelling from across the globe.
"As such, we have been working closely to ensure that our clients' needs are most effectively addressed in our platforms, and the delivery of strong international participation considered, in these extraordinary times. Bearing this context, Ai Everything, the region's most empowering AI summit, hosted by the UAE National Program for Artificial Intelligence, is being postponed from 10-11 March to a later date that will be communicated over the coming weeks.
"Our decision comes after much deliberation in consultation with the event's main participants and industry stakeholders, who have strongly endorsed our prioritisation of the collective interests of all our partners," the statement said.
Ai Everything is not the only tech summit that has been postponed in the UAE due to concerns over the coronavirus outbreak. Late last month, Gartner cancelled its annual IT Symposium/Xpo, which was scheduled to take place in Dubai this week.