Tahawultech.com secured an interview with Simon Crawley-Trice, VP Global Solutions and Services, EMEA, Rackspace to discuss the American managed cloud computing company's expansion in the Middle East.
Discussing their decision to expand their Middle Eastern presence with a new hub in Dubai, Crawley-Trice, who is responsible for the strategic direction of entering new markets, explained it was an "easy" move for Rackspace.
Crawley-Trice said, "We already manage over 500 customers in the region from our UK and German offices. Having such a large customer base made it easy for us to build a business case to expand into the Middle East and to have people on the ground to engage with our customers."
Rackspace, which has been recognised as a Gartner Magic Quadrant Leader, specialises in managed dedicated and cloud computing services – but it is their unbiased approach to cloud that differentiates them, Crawley-Trice told Tahawultech.com.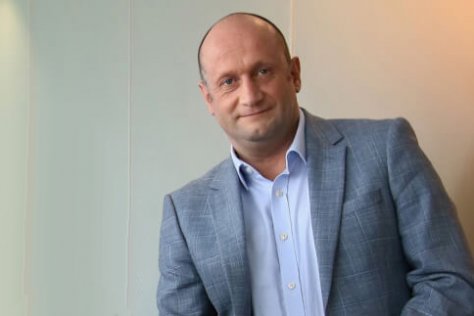 "At Rackspace, we help customers migrate to the cloud without limiting their options to just one vendor – we are an unbiased cloud specialist, this aspect is key to drive value for our customers," he continued.
He further explained Rackspace works closely with different partners, including Amazon Web Services, Google Cloud Platform and Microsoft Azure.
According to Gartner, the MENA region is not expected to reach the level of cloud usage that the United States had in 2017 until the end of 2022 – Crawley-Trice explained one of the main challenges the region faces is the lack of skillset necessary to successfully move to the cloud.
He said, "Having the necessary cloud architects and engineers to shift workloads to the cloud is a big challenge for most organisations. Rackspace is coming into this region with more than three thousand certified cloud architects and engineers – having access to that pool of people means we can leverage our global expertise to constantly deliver high-quality services to our customers.
Rackspace's new Dubai hub will employ a robust salesforce, professional services consultants and marketing support, with a focus on recruitment to support the cloud skills gap locally, further enhancing the customer experience delivered in the region.