Managed, integrated and consulting services will be the key categories, where companies plan to invest their security spend
The world is going to spend more on securing data than anything else in the coming years and leading the category is security-related services.
The finding comes amidst report that more companies are moving towards adopting cloud solutions.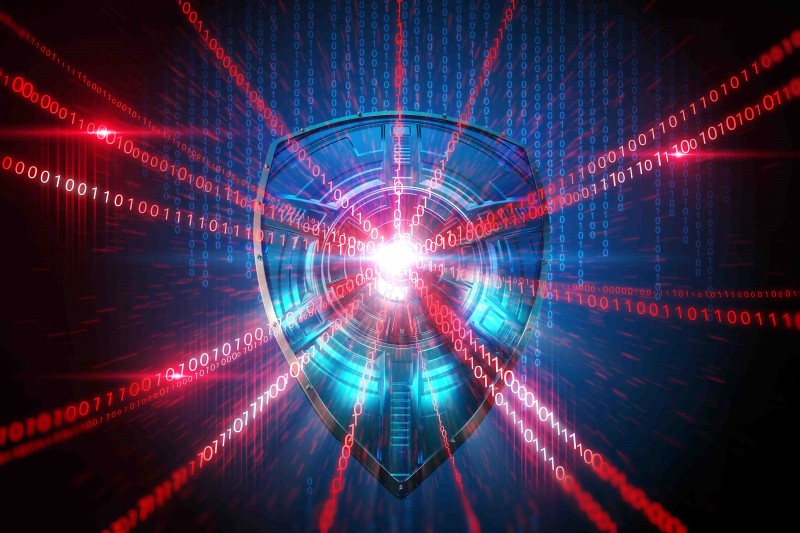 According to the Worldwide Semiannual Security Spending Guide from research firm International Data Corporation (IDC, worldwide spending on security-related hardware, software, and services is forecast to reach US$133.7 billion in 2022.
Security-related services will be both the largest (US$40.2 billion in 2018) and the fastest growing (11.9% CAGR) category of worldwide security spending.
Managed security services will be the largest segment within the services category, delivering nearly 50% of the category total in 2022.
Integration services and consulting services will be responsible for most of the remainder.
Security software is the second-largest category with spending expected to total US$34.4 billion in 2018.
Endpoint security software will be the largest software segment throughout the forecast period, followed by identity and access management software and security and vulnerability management software. The latter will be the fastest growing software segment with a CAGR of 10.7%. Hardware spending will be led by unified threat management solutions, followed by firewall and content management.
The study is based on findings from 9 regions and 47 countries including the United Arab Emirates and Saudi Arabia.
A recent IDC report had pointed out that the Middle East and North Africa is seeing record-high enterprise application software spend, with projections of US$760 million in 2018 thanks to increasing adoption of Cloud-based software.
A senior official from a company closely associated with Microsoft and provides managed services had last week told TahawulTech.com that the clod adoption within the Middle East, especially in the UAE, would increase by about 50 to 60 per cent by the end of 2018.
"With more data centres going live within the next six months expect the numbers to simply double," he said.
Meanwhile, the Security Spending Guide also points out that banking will be the industry making the largest investment in security solutions, growing from US$10.5 billion in 2018 to US$16.0 billion in 2022.
The industries that will see the fastest growth in security spending will be telecommunications (13.1% CAGR), state/local government (12.3% CAGR), and the resource industry (11.8% CAGR).
"Security remains an investment priority in every industry as companies seek to protect themselves from large scale cyber attacks and to meet expanding regulatory requirements," said Eileen Smith, program director, Customer Insights and Analysis.
"While security services are an important part of this investment strategy, companies are also investing in the infrastructure and applications needed to meet the challenges of a steadily evolving threat environment."