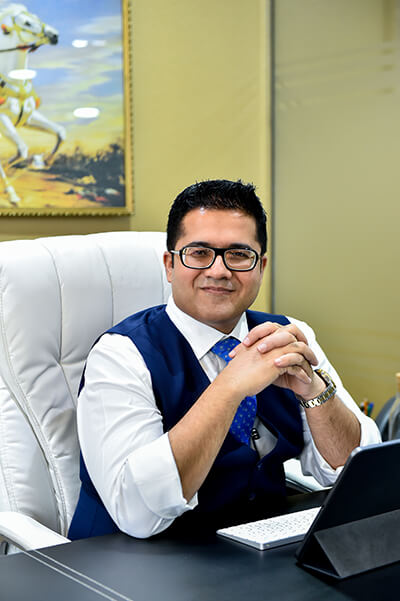 "Never Trust, Always Verify" Network boundary doesn't necessarily equate to security, all the user's machines need to be authenticated and authorised and compliance is a continuous metric, which ensures that regardless of the location of your data, it's always verified.
Zero Trust is a framework, it's not a thing or a product you can buy. It's a business enabler and to reduce security complexity; the basic principle of Zero Trust model is there should not be any security differences between the internal and external networks.
It's an 'Application and User Centric' security and not Infrastructure Centric Security, Zero Trust allows the security to be dynamic and evolving with the change in times which is the best part since it's cyber security designed inside out with increased flexibility and productivity for staff and contractors.
As the RNS mantra says, we want to simplify security and "fight Battles big enough to matter and small enough to win!" says Samir Chopra, CEO & Founder of RNS Technology Service.
Critical Security Controls:
Identity & Data Governance
Privilege Access Management
Device Threat Protection
Advanced Deception
Threat Intelligence
SIEM, SOC and SOAR
Data Protection
Secure Configuration Management
Multi Factor Authentication
Red Team, Blue Team
Get Proactive on Zero Trust
Existing approaches have been revealed as fundamentally inadequate in today's work-from-anywhere environment, exposing the company to unnecessary risk by providing too much access and too little accountability. At an unprecedented pace, malicious threat vectors take advantage of this. RNS Zero Trust protection model and the current business & risk environment fit with an application-focused approach to access.
For more information, please contact:
Sameer Zama – Channel & Marketing Manager
P: +971 4 399 8287
E: zama@rnstechnology.com
W: www.rnstechnology.com