Abu Dhabi police has warned people against crowding and taking photos at accident sites reiterating that such photos on social media is against the law.
Brigadier Khalifa Mohammed Al Khaili, director of Traffic and Patrols of Abu Dhabi Police, said, "Taking photos at accident sites is a negative social phenomenon that delay the work of traffic patrols, ambulances and civil defence vehicles.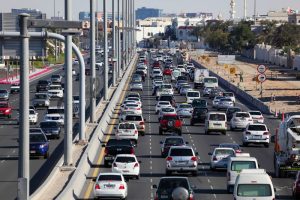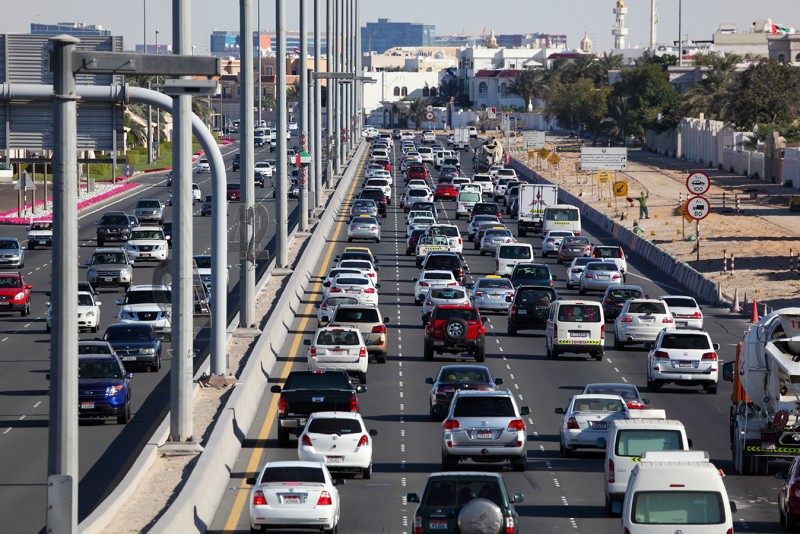 He urged people to consider the serious consequences of such "uncivilised behaviour" which may endanger their lives and the lives of others.
The Abu Dhabi Police has also launched a campaign with telecoms provider du to raise awareness about the issue.
The awareness campaign was implemented by the Traffic and Patrols Directorate and the Security Media Department at Abu Dhabi Police, with the collaboration of du, under the slogan "Post Wisely".
The law enforcement entity underlined that taking and posting photos or videos of accident sites on social media can lead to a jail term and a fine of up to AED 150,000, under the UAE's cybercrime law.
In July, Abu Dhabi police confirmed that 71 residents had been fined for filming accidents in the past six months.