Abu Dhabi Global Market (ADGM) has announced the signing of a strategic new Memorandum of Understanding (MoU) with Abu Dhabi Smart Solutions and Services Authority (ADSSSA).
The new partnership is aimed at exploring innovative initiatives and projects that can greatly contribute towards the development of the financial freezone on Al Maryah Island and reinforce efforts to drive more growth to Abu Dhabi's economy.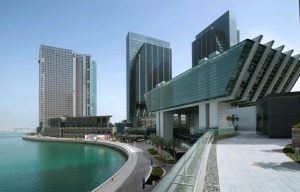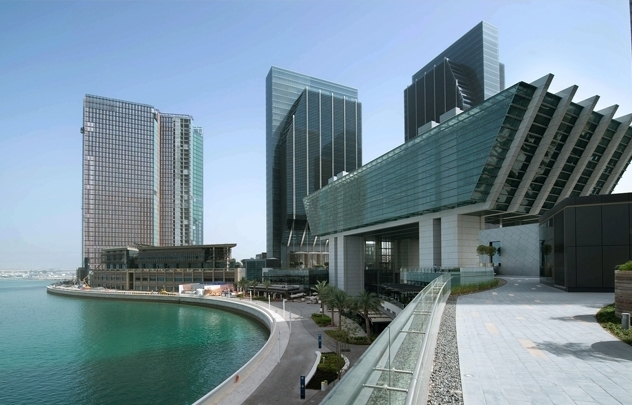 Dr. Rauda Al-Saadi, said, "We are proud to announce the signing of a strategic new MoU with Abu Dhabi Global Market, which looks towards jointly working together in the move to develop and implement key projects and initiatives that can bolster the development of Al Maryah Island and contribute to the economic growth of Abu Dhabi. The move demonstrates ADSSSA's continuing commitment to fully utilise technology and innovation as agents of growth and development, bringing us one step forward in the unified efforts to achieve the set goals and objectives of Abu Dhabi's vision."
The agreement was signed by Dr. Rauda Al-Saadi, Director-General of ADSSSA and Dhaher bin Dhaher, Chief Executive Officer of the Registration Authority of ADGM, and witnessed by Saif Al Hajiri, Chairman of the Department of Economic Development and Ahmed Al Sayegh, Chairman of ADGM.
The MoU establishes a formal framework for ADGM and ADSSSA to work closely together to enhance the development of technology infrastructure on Al Maryah Island, fostering greater innovation and deployment of sustainable smart systems to help further enable the financial and business community in ADGM and wider Abu Dhabi.
Under the terms of the agreement, both ADSSSA and ADGM will collaborate with relevant government entities and the private sector to set up technology clusters focusing on cybersecurity and business intelligence in Abu Dhabi.
Dhaher bin Dhaher added, "We are pleased to further our collaboration with ADSSSA in accelerating the development and adoption of innovation and smart systems on Al Maryah Island and across Abu Dhabi. As an international financial centre and leading FinTech hub, we are consistently enhancing our infrastructure and platform to support the growth of our business, financial and FinTech communities. I look forward to working closely with ADSSSA team to strengthen the information and communications offerings and services for our dynamic ecosystem and registered entities."