British Airways cancelled and delayed flights at London's Heathrow, on Wednesday due to problems with a supplier's IT systems, the airline said.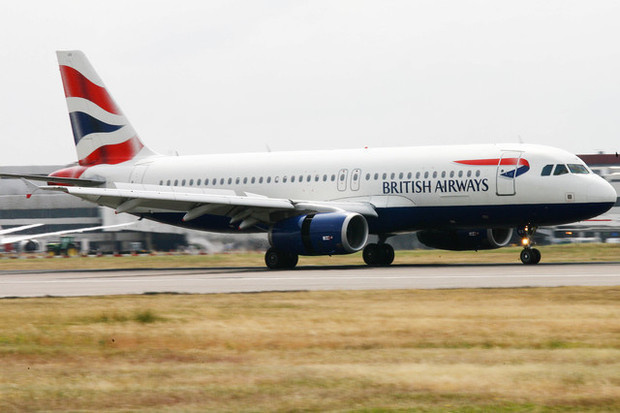 A number of British Airways flights were cancelled or being delayed by several hours at Heathrow's Terminal 5, according to the airport's departure board.
"We are working with our supplier to resolve the matter and are sorry for the disruption to our customers' travel plans," British Airways said in a statement.
The carrier suffered a massive computer system failure in May 2017, caused by a power supply issue near Heathrow, which stranded 75,000 customers over a busy holiday weekend – and left BA with a bill amounting to over £100 million.
Now, just over 12 months later, history is repeating itself, as the "world's favourite airline" finds itself faced with disgruntled customers and chaotic scenes once again at Europe's biggest airport.
Its chief executive said at the time of last year's outage that it would take steps to ensure such an incident never happened again.
Passengers at the airport on Wednesday were left frustrated as those trying to catch flights were faced with a lack of information and alternative travel options from the airline.
"Utter chaos at LHR, no communication, no emergency processes and no clue," one passenger Dominic Hill said on Twitter.
A number of flights at the airport were earlier disrupted after a control tower was evacuated because of a fire alarm.