Dubai-based ride-hailing firm Careem has reportedly launched it Careem Bus service in Saudi Arabia with Jeddah as the first city of operations.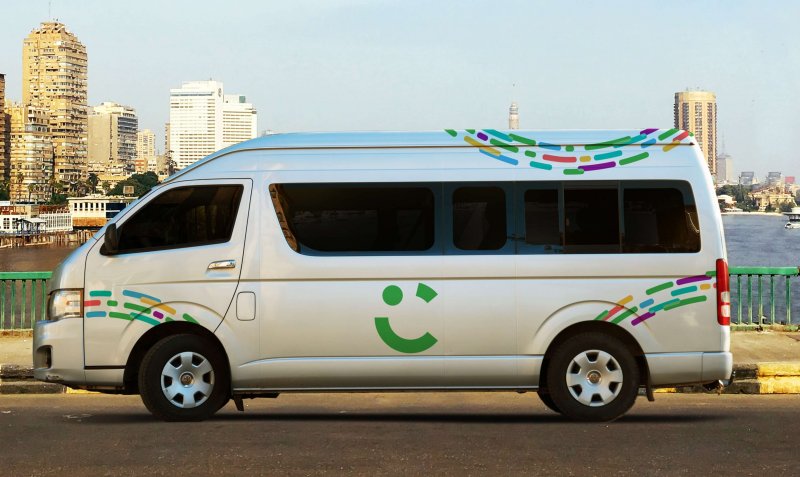 The service, which was first launched in Egypt in December 2018, has been expanded operations to The Kingdom beginning in Jeddah with a fleet of 20 buses.
The service is aimed at commuters, and the launch comes as part of Careem's ongoing commitment to solving transportation issues, improving mobility and creating jobs.
The price per trip is between SAR3 and SAR5 – depending on the route. Busses will be available between 7am and 8pm.
Hadeer Shalaby, director, Careem Bus, said, "Careem Bus will revolutionise mass transportation across Saudi Arabia and bring a new level of sophistication and price to our customers. The 13-seater service has been a huge success in Egypt, easing traffic flows and providing a safe and efficient way to commute. Through our superior technology, the app based service is as seamless as ride-hailing a car, allowing customers to enjoy the benefits of our tech as well as enjoying cheaper travel and reducing traffic on the roads."
Customers will be able to check the availability of the bus via the app, monitor its arrival and secure a seat. Walk-on passengers will also be accepted.
The service is currently cash only, but soon passengers will be able to pay via several payment methods, such as the Careem wallet on the app, or by a registered credit card.
The service operates via a separate app from the ride hailing product and is available for download on iOS and Android.
Customers are able to choose the pick up and drop off location after which they will have the option of picking the bus that best suits their time. They will also be able to track the bus as it arrives, the same as when ordering a Careem car.
The buses are provided in partnership with vendors who employ the Captains, paying them a fixed monthly salary. Fares collected by the Careem Bus Captains go to Careem, while Careem pays the bus vendors a fixed daily amount, regardless of the number of trips they make.
Careem also offers access to a Careem Care call centre (+966 920 033 786) to aid both customers and captains, answering their questions and solving their queries.
According to the company, the introduction of Careem Bus will help Saudi Arabia with their Vision 2030 plan for Smart Cities.
The service will initially start with 13-seater buses, with bus stops to be stationed at city landmarks. Based on the feedback from customers, the service will look to add to its offerings to provide the easiest transport and mobility options for people in the city.
The three routes within Jeddah upon launch are Tahlia Street loop, Prince Sultan Road north-south-north and Hira Street east-west-east.