Ride-hailing giant Uber and its UAE-based partner Careem have reportedly stopped their cheapest ride options in Dubai, following a decision by the Roads and Transport Authority (RTA).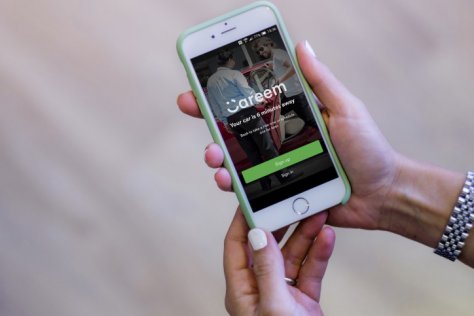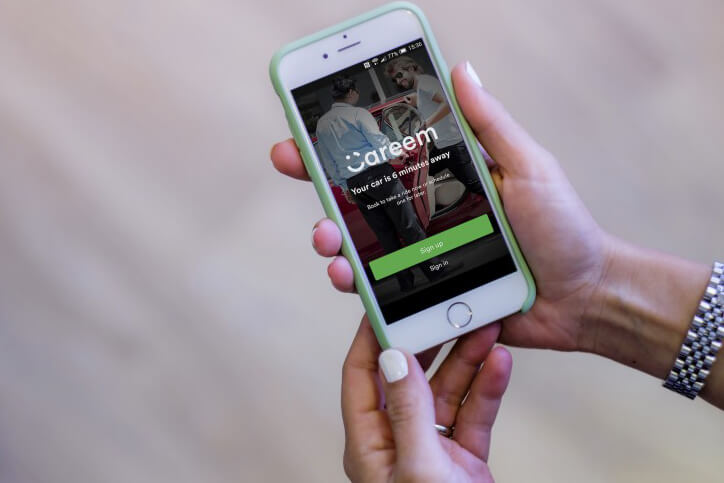 Both firms offer car services – Careem Go and Uber X – at cheaper prices. However, both services were introduced in the pilot phase and have now been scrapped.
According to The National, an RTA spokesperson said "Uber X and Careem Go were introduced as short-term pilot e-hailing services for customers seeking an economy option. All this was done to compare and evaluate existing and new e-hailing services in the city and check on the feasibility of such technology and services in the market."
The announcement follows the introduction of the Dubai RTA's latest partnership with Careem, to launch a new e-hailing service Hala.
Hala is new service which allows you to book an RTA taxi through the Careem app for a small fee.
The move is part of the RTA's strategy to boost taxi sector in Dubai in terms of easy access to vehicles through e-hailing. The RTA has been ramping up the Hala fleet to reach over 5,500 Dubai taxis available on the Careem app by mid-September.