A number of prominent technology experts will gather to discuss the transformative power of AI and other disruptive technologies at next month's Evolve Digital Transformation Forum. 
The symposium takes place at Emirates Towers on September 10th, and is expected to attract a number of C-level executives and decisionmakers. The official opening keynote will be delivered by Anthony Shiner, Chief Digital Lifestyle and Innovation Officer at EITC (du).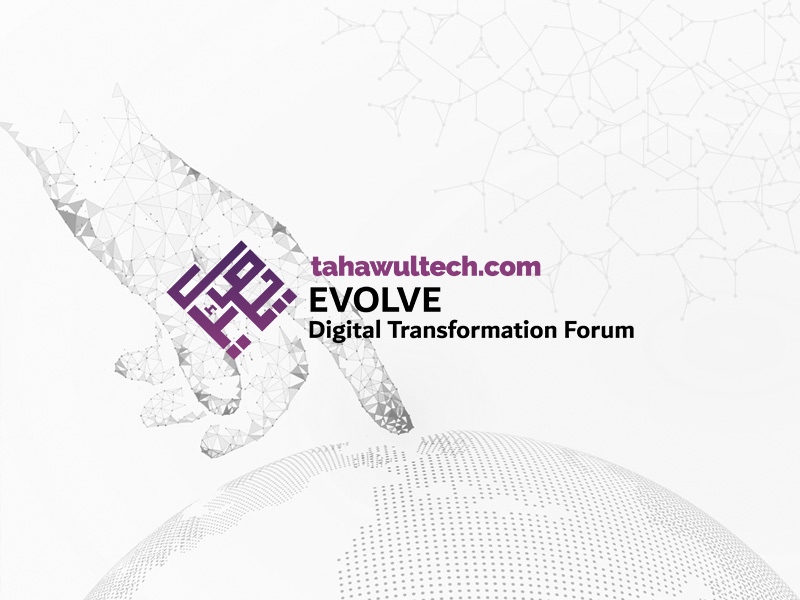 The primary objective of the conference is to discover how many of the leading enterprises and government entities in the United Arab Emirates are reshaping their businesses and embracing 'digital transformation' by implementing new technologies like AI, Machine Learning, Robotics, Blockchain and Internet of Things.
In the build-up to next month's event we will be taking a closer look at the theme of our panel discussions and of course those participating in them, and today are focus is on AI.
Our AI panel discussion is entitled 'Examining the Transformative Power of AI: Understanding the impact of AI, ML, IoT, Blockchain and Robotics and how to apply them to our business.
Outlined below is a profile on each of our AI panelists.
Ahmad Dorra, Customer Experience Solutions Sales Leaders, Avaya Middle East, Africa and Turkey
Ahmad Dorra has been at Avaya since 2007, and is now a trusted advisor to a number of leading executives for some of Avaya's most important accounts in the region. He also continues to educate, influence and develop a winning team so that they can best serve their customers' ever evolving needs.
Eamon Holley, Partner at DLA Piper
Eamon Holley is a leading telecommunications, technology and data lawyer in the Middle East, and regularly advises clients in relation to the United Arab Emirates (UAE), Bahrain, Qatar, Oman and Saudi Arabia. Eamon's client base includes both government bodies and private sector entities, who he advises on contentious and non- contentious issues ranging from traditional telecommunications regulation through to new emerging issues.
Jaleel Rahiman, Director IT, Prime Healthcare Group
Mr. Jaleel Rahiman is an IT leader with over 20 years of experience in diverse organizations, and has expertise in IT Service Management, Change Management, Project Management, Team Management, Solutions delivery, and IT infrastructure design. Currently heading the IT division of Prime Healthcare Group, Mr. Jaleel has also served in senior positions at Glaxo Smithkline and Abu Dhabi National Insurance Company (ADNIC).
Tatiana Lebaki, E25 Partner Strategic Projects at EMAAR Properties
Tatiana Labaki is currently working with Emaar Properties PJSC under their Hospitality division as an E25 Partner, heading the Food & Beverage Strategy, Analytics, and Revenue Management. Before joining Emaar, Tatiana was working in Healthcare Consulting for 2 years following her graduation from Imperial College London with a Masters in Applied Biosciences and Biotechnology.
In her current role, Tatiana manages a number of Strategic Projects within Emaar, including food wastage reduction in partnership with Winnow.
Mohammad Al-Jallad, Chief Technologist and Expert Pool Leader, HPE
Mohammad is the ME Chief Technologist & Expert Pool Leader with an extensive experience in global and enterprise accounts. He manages long term strategic relationships with executives and business managements and works on corporate strategies, understanding business needs, KPIs, metrics, drivers, challenges, IT strategic directions and aligning IT to business outcomes to increase agility and possibilities. Additionally, Mohammad is leading a pan HPE team from various divisions to accelerate the digital transformation and/or mega trends in ME and drive appealing business outcomes.