Porsche will reportedly stop offering diesel versions of its cars and will focus on gasoline, electric and hybrid vehicles, Bloomberg reported.
In a statement, the company also noted that the move is "because demand for diesel is declining."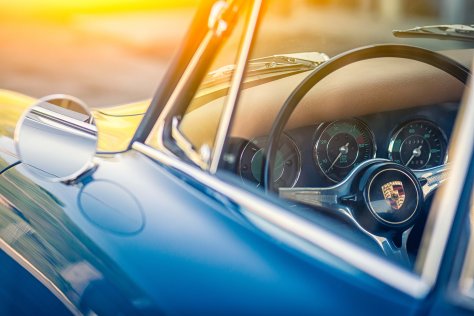 For the sportscar manufacturer diesel "has traditionally played a subordinated role", the statement said. "Porsche doesn't condemn diesel. It is and remains an important powertrain technology."
Diesel versions of cars like the brand's Cayenne and Macan sports utility vehicles accounted for 12 per cent of global sales last year, according to the statement.
Porsche halted sales of diesel cars in February amid a probe by German authorities into rigged engine-control software across parent Volkswagen. The sportscar unit used adopted diesel motors from VW group sister brand Audi that contained potentially illegal functions for pollution controls.
According to Bloomberg, Porsche said its hybrid cars are becoming increasingly popular, with about 63 per cent of buyers of the four-door Panamera coupe in Europe opting for the partly electric version. The company will introduce the Taycan model next year, the brand's first fully-electric sportscar based on the Mission E concept vehicle.
German Chancellor Angela Merkel and Transport Minister Andreas Scheuer plan to meet top officials of the country's auto industry in Berlin later on Sunday to discuss how to meet air quality standards in cities. Recent court rulings in Germany stipulating that older diesel cars should be banned from certain areas have caused uncertainty among car buyers.