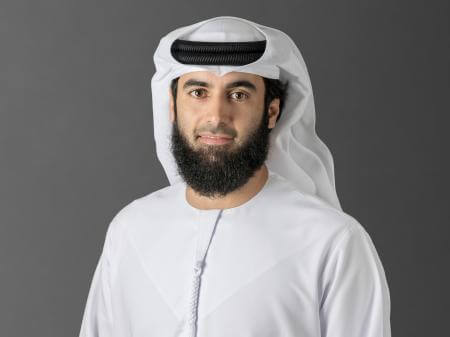 Roads and Transport Authority (RTA) has endorsed 'Dubai Careers App' as an official platform for offering vacancies. The step supports the government efforts to rank Dubai as the smartest and happiest city in the world.
"RTA's endorsement of the 'Dubai Careers App' will enhance the user's experience through providing a standardised platform for both human resources staff and job seekers," said Mansour Al Falasi, Director of Human Resources and Development at RTA's Corporate Administrative Support Services Sector.
The process enables the integration with various social media channels, such as LinkedIn Business Page. This integration will considerably save the time, effort and cost, and enable the HR & Development Department to screen and select the most talented and competent applicants, thanks to the implementation of the top international standards of attracting talents in the system.
The system is easy to access and use through various smart devices. It reflects the commitment of RTA to implement the Dubai Government initiative and enhances the sustainability drive of 'Paperless Government.' The systems eliminates the use of paper forms in the recruitment process and replaces them by e-forms.
"The endorsement of the system for offering RTA's vacancies will enhance the integration with the Government Resource Planning System and the Business Intelligence, and generate several reports when needed. The system is configured with social media channels highlighted by LinkedIn Business Page, and avails of several other inherent benefits such as video interviews and the use of Artificial Intelligence features," added Al Falasi.