The US Securities and Exchange Commission (SEC) is pursuing a contempt order against Tesla CEO Elon Musk, Reuters reported.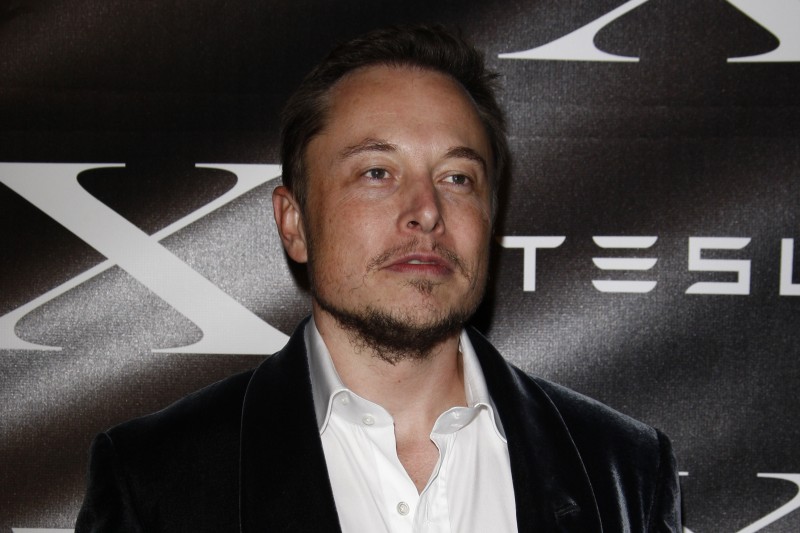 According to the SEC, Musk violated a fraud settlement by tweeting material information without preapproval, sending the firm's shares down five percent.
The SEC's request potentially could reopen a turbulent chapter for the electric vehicle maker in which regulators last year accused Musk of fraud for making misleading tweets about plans to take the company private, and demanded that he be stripped of his CEO title, said the report.
Musk, Tesla and the SEC settled the lawsuit, and part of the settlement called for any material statements made by Musk on social media to be vetted in advance by the company.
In a court filing on Monday, the regulator pointed to Musk's tweet on 19th February that says: "Tesla made 0 cars in 2011, but will make around 500k in 2019," noting that Musk did not seek or receive preapproval before publishing this tweet, which was inaccurate and disseminated to over 24 million people.
The SEC noted that Musk has violated the court's final judgment by engaging in the very conduct that the pre-approval provision of the final judgment was designed to prevent.
In a court filing, Tesla conceded Musk did not receive pre-approval for his posts but the company claimed that he didn't need it, according to reports.
Tesla said the language he used was based on information the company made public 20 days earlier during its January 30 earnings call with Wall Street analysts.
Musk corrected his tweet four hours later to say that the "annualised production rate" at year-end 2019 would probably be about 500,000, with deliveries expected to be about 400,000.
Meant to say annualized production rate at end of 2019 probably around 500k, ie 10k cars/week. Deliveries for year still estimated to be about 400k.

— Elon Musk (@elonmusk) February 20, 2019
Tesla did not immediately respond to a request for comment, but Musk shot back on Twitter on Monday night, tweeting: "SEC forgot to read Tesla earnings transcript, which clearly states 350k to 500k. How embarrassing …".
Musk was referring to comments made by him in January to analysts that Tesla would make "maybe on the order of 350,000 to 500,000 Model 3s, something like that this year".
However, the SEC noted that the settlement agreement stipulates that any edits to pre-approved language need to be approved again by Tesla's committee. And even if it were verbatim, Musk would have needed new approval, because pre-approval expires after two days.
Tesla and Musk agreed in September to pay $20 million each to the SEC, and the billionaire stepped down as the company's chairman but remained as chief executive.