UAE Minister of Economy Sultan bin Saeed Al Mansoori has issued a ministerial decision approving the status of Economic Concentration in the UAE market for the upcoming acquisition of Careem by Uber.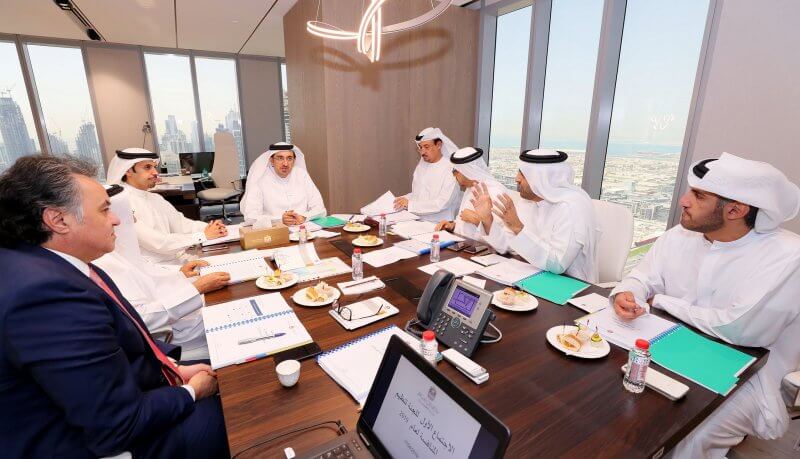 Under the Competition Law No. 4 of 2012 and the Executive Regulation No. 37 of 2014, companies operating in the UAE are required to submit a request to the Ministry of Economy regarding the status of Economic Concentration prior to the completion of a merger or acquisition.
The law ensures that the acquisition or merger will not lead to the dominance or control of the corresponding markets in the UAE at rates exceeding the percentages stipulated by the Law.
In line with this, Uber had applied for Economic Concentration to the MOE. The market for Uber and Careem was studied in relation to private taxi services that cater to regular demand and demand via telephone and smart applications. In view of the passenger transport sector data in the country, technical details and financial and market activities, and after informing the Competition Regulation Committee, it was found that the acquisition would not constitute a case of breach of competition in the light of previous data, resulting in the approval of the application by the Minister of Economy.
Al Mansoori said that the public transport sectors across the world are witnessing fierce competition especially in light of the progressive development of modern technologies and advanced services in mass transit and passenger transport services, and the emergence of many alternative means of non-traditional transport, including the participation of cars and self-driving techniques and many alternatives to consumers.
The UAE minister added that the integration of expertise, competencies and modern technologies ultimately serve the interests of consumers and serve the progress of the transport sector in general.
Al Mansoori also highlighted that the UAE is home to many successful start-ups that have successfully competed regionally and globally. "The UAE government is working in partnership with the private sector to further develop the investment climate and the business environment, to ensure that they address the requirements of growth and keep abreast of the successive changes in the various economic activities in light of the technological and cognitive revolutions in the global economy."
He added that the UAE continues to follow its open economic approach, which was recently reinforced by the issuance of the new Foreign Direct Investment Law.
The law allows foreign investors up to 100 per cent ownership in selected sectors and economic. This is in line with the vision of the country's development, which would give more incentives and facilities to investors in various fields, especially those related to innovation and advanced technologies.