The General Directorate of Residency and Foreigners Affairs (GDRFA) in the UAE has announced an automated system that allows people to apply for an entry permit in just 15 seconds.
The GDRFA has launched "Entry Permit 50+" which users artificial intelligence to issue electronic visas without any need of human intervention.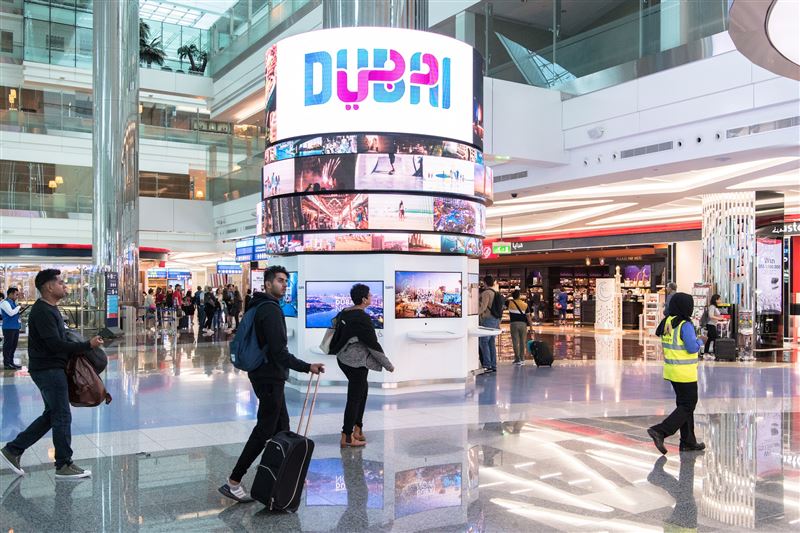 Major General Mohammad Ahmad Al Merri, Director General of GDRFA-Dubai, said, "The new project using AI technologies will allow us to issue an entry permit within 15 seconds. It is more accurate and doesn't need human intervention. It helps to provide excellent services for our customers."
According to GDRFA, the new smart service has helped finish over 5 million transactions in record time, with officials confirming 0 waiting time and achieving 99 percent fewer visitors to service centres.
In addition, Colonel Omar Ali Al Shamsi, Assistant Director General for Entry and Residency Permits, reportedly said the new system helped to reduce the time from six hours to 15 seconds for scanning documents and issuing the entry permit.
The system is linked to all government bodies, which allows faster security checks on the applicant to know if the person is wanted or not.
Col. Al Shamsi also noted that the programme includes all entry permits, including visit visas and renewals. Customers can apply through the GDRFA website and smart app.