International rental platform Airbnb is reportedly eyeing Saudi Arabia as the next "very exciting" emerging market.
The move, according to reports, is part of the multibillion-dollar start-up's efforts to gain greater foothold in the Middle East.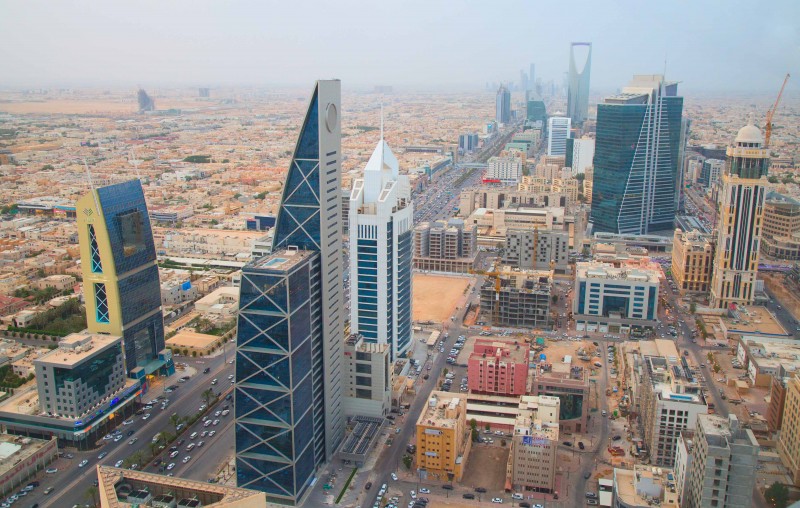 In a report by Arab News, Hadi Moussa, general manager for the Middle East and Africa at Airbnb and head of EMEA Business Development, said that the Kingdom holds great potential for the global accommodation sharing service — which is set to mark its tenth anniversary next month — especially as the Arab country looks to enhance its tourism and hospitality sector as it continues to diversify its economy.
"Saudi is a very exciting market because of all the opportunities this country represents; it has all of these big initiatives; Vision 2030 is a huge project and really focuses on increasing the level of tourism," Moussa said.
Moussa added that the company is very excited about the growing opportunities in the Middle East, highlighting Dubai's Expo 2020 and Saudi's Vision 2030 as driving factors to the booming hospitality industry in the region.
"It is a great time to be more engaged in the region to try and help all these cities with all these projects and events and obviously this presents a big opportunity for Airbnb as well — and that is why we are becoming more engaged in the region as a whole."
In the UAE, specifically, there are more than 6,700 listings on its platform as of last year, and 90,000 people have used Airbnb to travel to the Emirates, with a further 180,000 people using Airbnb to travel from the UAE to other countries.
As for Saudi Arabia, Moussa noted that while statistics for Airbnb traffic are not yet available for Kingdom as it is "still a very young market," the company is seeking to form similar partnerships with the government in the Kingdom would enable the platform to enjoy similar growth to the UAE.
"Saudi is a relatively new market for us — very early stages — but I think now, with all the plans under Vision 2030 we see a big opportunity," he said. "There really is a big focus on hospitality trying to diversify away from oil.
"Also there is a very strong focus on really trying to provide these very local Saudi experiences, which is a very good fit for what Airbnb stands for.
Airbnb is an online marketplace and homestay network that enables people to list or rent short-term lodging in residential properties. Launched in 2008 as Airbed & Breakfast, the company is now worth an estimated $31 billion and has a stock of 5 million accommodation units across over 200 countries.