Emirates Global Aluminium (EGA) has announced that it will provide internships for 30 Emirati university and high school students this summer, giving them valuable work experience to enhance their career prospects, WAM reported.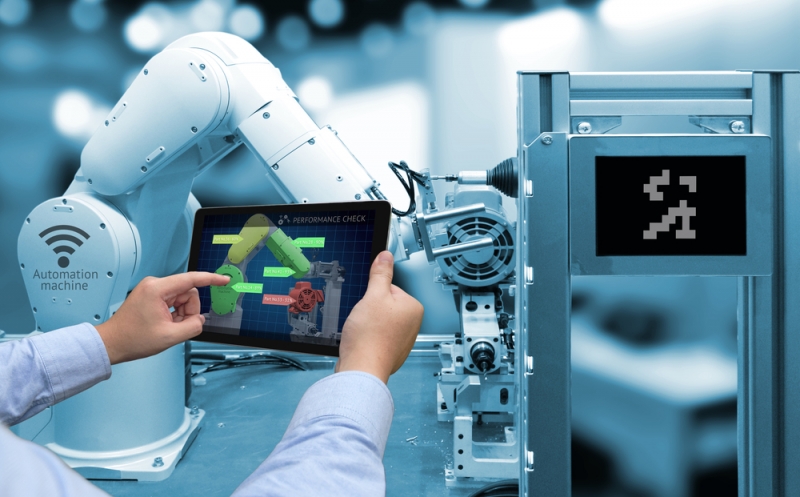 EGA's internship programme is principally designed for young UAE Nationals studying science, technology, engineering and mathematics, STEM.
EGA employs more than 1,500 professionals in STEM fields including some 500 UAE Nationals.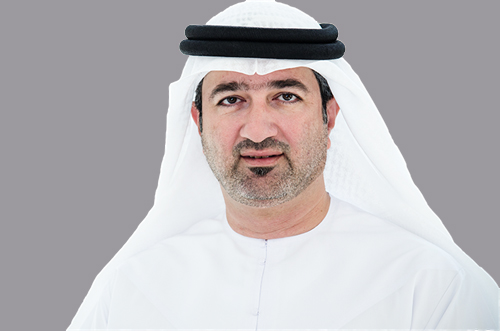 In a study commissioned recently by EGA, 68 percent of young people said that access to role models and internships would motivate them to pursue STEM-related careers.
Ahmed Al Shamsi, EGA's Executive Vice President of Human Capital, said, "Early work experience can have an important influence on a student's career choices. We hope that many of this year's interns will choose to pursue STEM careers in the UAE's industries, and perhaps even join some of their predecessors as EGA employees one day."
EGA has been running its summer internship programme for more than 20 years.
EGA's 2018 summer internship programme runs from mid-July to mid-August, and will give students an opportunity to work at EGA's industrial operations and in head office departments.
Ahmad Sadiq Ahmad, now a graduate trainee in EGA's Capital Projects department, said, "My summer internship at EGA in 2016 was a valuable learning experience that opened my eyes to the opportunity of a STEM career in industry. After completing my studies I joined EGA as an engineer, and feel that I am now making a tangible and material contribution to the development of the UAE. I'm proud of what I do."