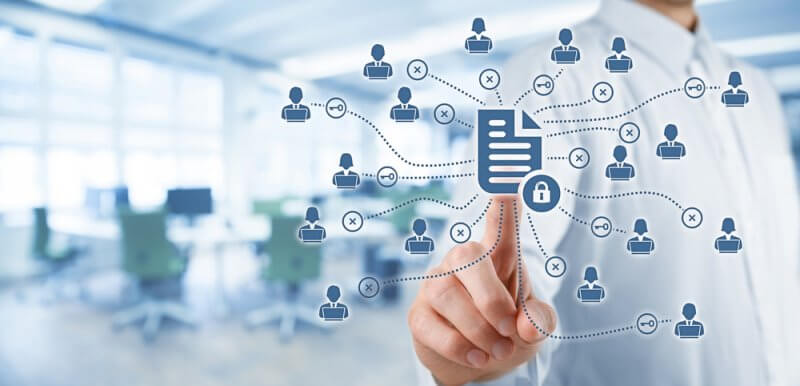 As organisations across the Middle East work hard to protect their employees from COVID-19, many companies have enabled teleworking, an initiative recommended by experts, including the World Health Organisation. With employees settling into this 'new normal', attention can now turn to wider business issues with leaders focusing on how to ensure that they have the right tools and processes in place to re-emerge after the lockdown. Veritas is recommending that businesses implement proactive measures now, to avoid the potential data protection challenges that will come later, as a result of widescale homeworking.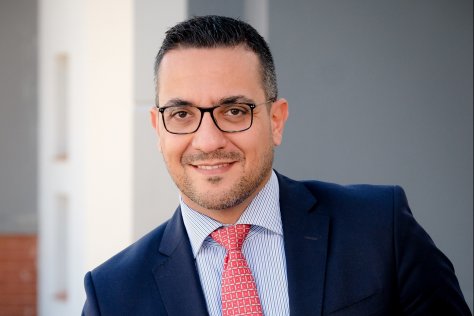 "Businesses in the UAE have rapidly adopted work-from-home policies and tools, evolving swiftly to protect both the employees and the business. Having proven successful thus far, this new work environment could potentially hold the key to improved business efficiencies as well as offering a better work-life balance to employees in the post COVID-19 era – a positive learning which has surprised many," explained Johnny Karam, regional vice president, Emerging Markets, from Veritas.
"However, employees are often habitual in the way that they store their data, saving to local drives on their laptops or to the public cloud when working remotely. This has the potential of creating a huge pool of unstructured data that could be invisible to the business, causing data protection challenges as well as compliance challenges related to Shadow IT well into the future. That's why we're advising businesses to get ahead of this now by putting plans in place that promote more visibility while simultaneously safeguard them from spiralling redundant, obsolete and trivial (ROT) data, which not only impacts a business's overall efficiencies, but ultimately its bottom line."
Here are five key steps Veritas recommends businesses follow to prepare their data management strategies for homeworking in light of COVID-19:
Put clear plans in place for how data should be managed in the event of large-scale remote working. Audit which systems can be accessed remotely and develop contingency plans for those that can't.
Review data protection strategies to understand where the gaps might be in the event that employees shift the locations to which they save data.
Modify strategies to close those gaps, if possible within the timeframes available.
Create policy documents that clearly state which locations employees should be saving data to when working remotely.
Ensure policies are communicated to, and understood by, all employees. Make sure that employees understand the risks associated with storing data to drives that aren't protected, fail compliance requirements, or prevent data from being actionable.
As we begin to adapt to this 'new normal' of remote working, technology will continue to take the centre stage. Therefore, it is more important than ever for companies to have complete visibility on data management. Only through this will companies be able to put the right policies in place in order to reduce the risks associated with growing data, and ultimately safeguard their data for successful business continuity.