Are you looking to implement a SAM practice? SAMSimple is an end-to-end Software Asset Management (SAM) managed service that enables organisations to more quickly realise the full value of their investment, mitigate compliance risk and reduce the cost of their entire software portfolio.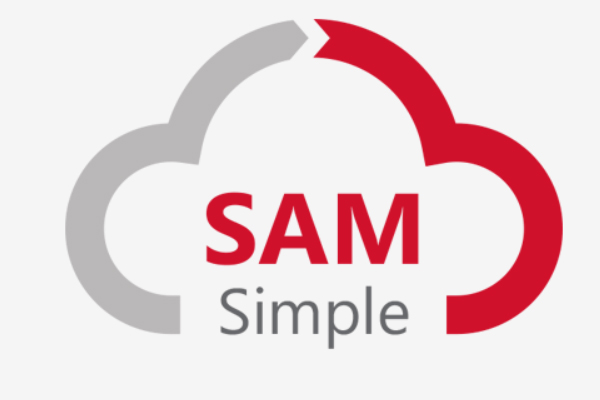 As the name of the offering implies, it is simple and puts customers in control of SAM. Customers set their priorities and define their budget and SAMSimple will take it from there. SoftwareONE will plan, build and run a customer's SAM practice for three years.
The reasoning behind SoftwareONE developing SAMSimple is that IT leaders have numerous business priorities and building a SAM practice might not be on top of their list from both a priority and budget perspective. SAMSimple takes away those blockers – it is a fully managed service that is budget flexible. To use a vehicle analogy, it is a self-driving service implemented by SoftwareONE and is affordable for companies of all sizes including small to mid-market.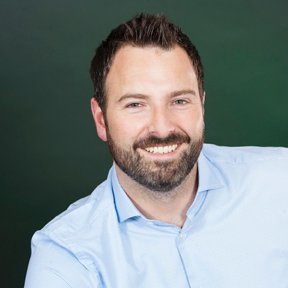 SAMSimple automates complex SAM processes, empowering organisations with a single managed service designed to address the most common SAM pain-points:
Inaccurate inventory: SAMSimple collates software deployment data accurately across hardware, virtual environments, operating systems and cloud platforms.
Complex contracts: It takes the headache out of trying to decipher software license agreements' complex terms and conditions.
Mismanaged entitlements: SAMSimple offers ongoing entitlement support so each and every purchase is properly recorded with specific use rights.
Draining audits: SAMSimple can facilitate and simplify responses to publisher audits, an often difficult and time-consuming exercise.
Scarce resources: SAMSimple eliminates the struggle to find skilled resources who know the myriad of licensing complexities for each publisher.
Rising costs: It offers purchased versus installed reconciliation, matching inventory and usage against purchase orders and contracts.
Efficiency: SAMSimple delivers cost-savings focusing on shelf-ware by re-harvesting software that is ineffectively used.