Microsoft has reportedly acquired GitHub, the code-repository company popular with many software developers.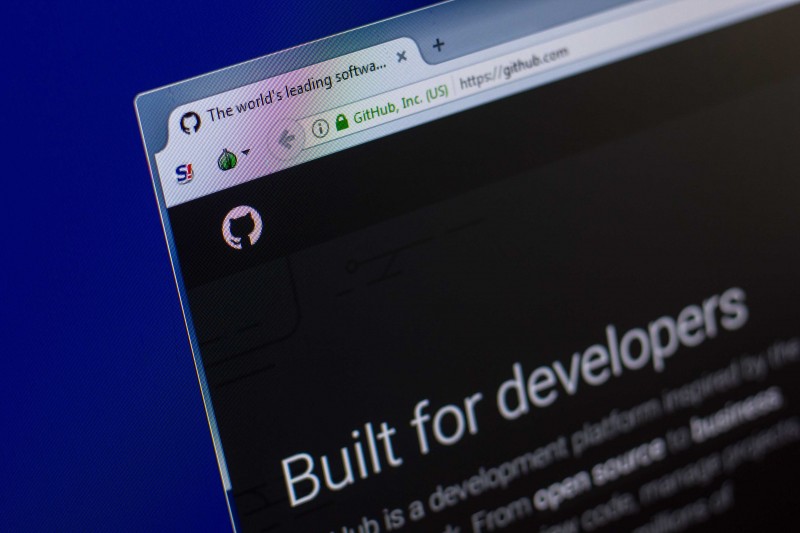 The deal will be officially announced as soon as Monday, Bloomberg reported citing people familiar with the matter.
GitHub is a privately held firm and has more than 23 million individual users in more than 1.5 million organisations.
Microsoft is the top contributor to the site, and has more than 1,000 employees actively pushing code to repositories on GitHub.
Microsoft has been rapidly investing in open source technology since Satya Nadella took over the CEO role.
According to Bloomberg's sources, the coding firm preferred selling the company to going public and chose Microsoft partially because it was impressed by Satya Nadella, said one of the people.
Terms of the agreement weren't known on Sunday. GitHub was last valued at $2 billion in 2015.
Apple, Amazon, Google, and many other big tech companies use GitHub. It is also popular for being a social network of sorts for developers.