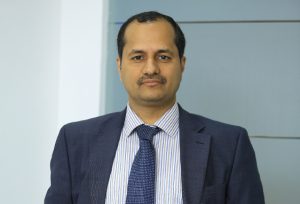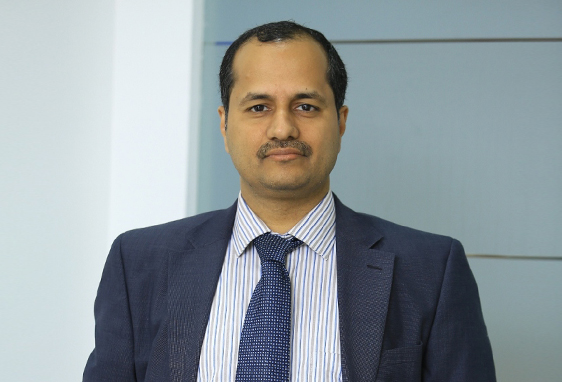 Technology has brought everything to the fingertips of the users. Today, the most prominent form of artificial intelligence that touches our everyday lives are virtual assistants or AI powered bots.  Chatbots have been around for a while and continuously they are shaking up several industries.
Enterprises are playing catch up with consumers by building a digital enterprise which was earlier focused on IoT, machine learning and bots (conversational UIs) and uses a UI device – mobile/laptops/tablets. Hence, the new UI is "no UI" and voice-activated AI is the new UI and the future!
Gartner predicted that 85 percent of customer engagement would be driven without human intervention. "By 2020, the average person will have more conversations with bots than with their spouse." Everyone is fascinated by the efficiencies artificial intelligence brings. The biggest step businesses can take towards joining this digital revolution is simple – leverage AI powered bots. The ease of use and the convenience of getting things done with a click of a button is pushing businesses to reinvent their strategies for creating a great experience for their customer.
Voice-activated Artificial Intelligence and various other technologies can be brought together to make organisations efficient, productive and safer. The utility of voice is increasing, and it is a productivity powerhouse in the enterprises, driving cost-savings and efficiencies. We have listed use cases if you are considering leveraging chatbot for your business:
Automate simpler customer requests including FAQs using bots and reserve human resources for more sensitive or complicated tasks.
Leverage Chatbot to manage large candidate pools, asks pre-screen questions, responds to FAQs, give tips and guidance to candidates, send alerts to candidates
Bots can easily create/assign helpdesk cases, notify users with updates and answer user's question.
Scan through the past knowledge repository to bring quicker resolutions to customer problems.
Guide Sales team on the next best action based on the opportunity progressed.
Streamline and automate expense reports and travel arrangements across industries
Provide personalised shopping experience and assistance based on the user's past buying behaviours to increase customer lifetime value and return purchases
More collaborative relationship between the virtual assistant and the human support agents to overlap human support when needed.
Chatbots can be productive for the below specific business functions:
Customer Service
Marketing
Sales
Human Resource
IT Helpdesk
Facilities
At TransSys, we are combining our focus on enterprise application by bringing AI and Chatbots in legacy enterprise systems to modernize and give them complete voice make over. We have made a stride towards adopting the millennial AI technology to create TIA – Your Smart Virtual Colleague. TIA can be deployed in popular messaging, social media platforms and customer chat interfaces. The interactive chatbot can streamline business process across applications such as CRM, HCM and even ERP. With TIA seamlessly automate processes, businesses can reduce redundant tasks and focus on what matters – Growth. TIA is all set to disrupt the way employee engagement, customer service or IT Helpdesk is perceived.
To know more about TIA, visit – https://www.transsyssolutions.com/tia_ai_chatbot.html or email us at marketing@transsyssolutions.com