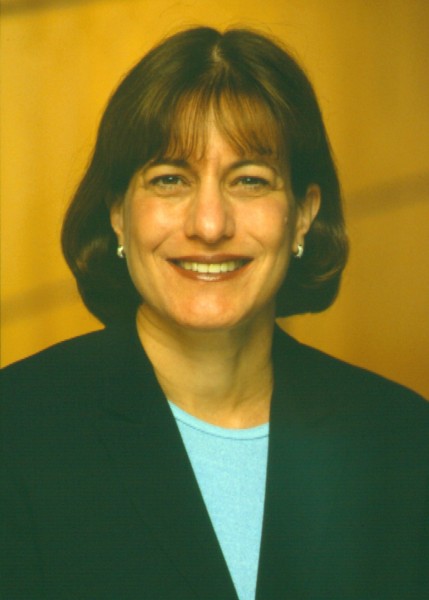 Healthcare providers are modernising their data centres to help transform their IT environments and enable safer, data-driven patient care delivery. Healthcare organisations are also facing structural shifts to the way they currently operate as patients are now acting as consumers of health information – 'empowered patients' – along with requirements to make the shift to value-based care reimbursement models.
According to IDC's 'Worldwide Augmented and Virtual Reality Spending, the Middle East and Africa (MEA) market is set to expand to $6 billion by 2020. Over the next few years, expect VR/AR to reach a tipping point and redefine the future of GCC. In line with this, Augmented Decision Making is emerging as a strategic approach that can help clinicians create a health system for the 21st century patient experience.
What is Augmented Decision Making?
Augmented Decision Making (ADM) connects technology and data to help clinicians make timely, informed, data-driven decisions at the point of care. With patient care diagnosis and treatment a highly complex process, ADM can help accelerate actionable insights to the caregiver, building on their own clinical judgment and hospital protocols and leveraging disparate data sources across the healthcare ecosystem. An ADM strategy draws from the significant amounts of data flowing across today's healthcare system from both internal and trusted external sources incorporating data from clinical applications, remote monitoring devices, genomics, sensors and more. Harnessing the value of predictive analytics can help clinicians consider the presenting patient care episode and the overall patient lifecycle.
By evolving to the next-generation of analytics with a focus on patient-centreed care, caregivers can not only prescribe more personalised treatment plans, but also gain additional patient face time to enhance the overall patient care experience.
So how does ADM help clinicians gain a 360-degree patient view for safer and faster patient care decision making?
Improving patient care delivery in real-time
As empowered patients, they want to take a more active role in their own healthcare with immediate and full access to quality care, anywhere, anytime. In many cases, these patients want to know the range of potential treatment options and success rates and may increasingly view their clinicians as service providers.
With the current focus on more electronic health record documentation in the new accountable care environment, physicians are asking for improved tools to help carve out additional time during the patient care visit to actively involve patients and their families during the discussion.
ADM provides measurable value with its capabilities to automate data gathering. For example, an ADM system can in near-real time, aggregate and analyse all relevant patient data, including information from the electronic medical record, diagnostic tests, labs, hospital protocols, and more  – and then apply statistical and analytical models.
Armed with enhanced knowledge, caregivers can then combine this information with his/her own clinical expertise and interactions with the patient to come to a faster, more complete patient care diagnosis and treatment plan. Gaining just a few minutes of time to focus on the patient with an ADM approach can contribute to an improved and enhanced patient care experience.
Shifting to value-based care
Augmented Decision Making can also help healthcare organisations as they transition from 'fee-for-service' models to value-based care reimbursement models.
The impact of value-based care is clear: cost-effective, streamlined decision making enhanced with a full patient view of all available information is going to be more important than ever.
Deploying an ADM approach to accelerate data driven decision making will be critical as healthcare organisations work to improve clinical workflow and productivity, decrease the hospital length of stay, and more effectively manage chronic diseases.
For example, a clinician with a candidate for a complex surgical procedure can use ADM to mine and analyse information related to survival rates, infection rates, time-to-recovery, likely complicating factors, dates and times of past surgeries, and more. This enhanced knowledge can lead to better overall clinical outcomes for the patient.
Powering ADM
A key technology enabler for ADM is the leverage of a more modern and agile IT infrastructure. In practice, this means healthcare organisations need to build an IT foundation that incorporates a hybrid cloud strategy that balances application workloads with on premise and trusted off-premise resources, enabling data to flow freely and securely across the healthcare ecosystem.
This approach links healthcare enterprise data (such as EHRs), machine data (such as that produced by connected medical devices), and advanced analytics with ADM applications.
As health IT leaders evolve their analytics strategy to turn information generated from across the continuum of care into predictive intelligence, many are also deploying data lakes – a data architecture with a unified location for mining and analysis by clinical departments, business analysts, and data science teams. Data can also be connected from trusted third-party sources, including public health databases, genomic research centres, biobanks, and social media feeds, to create an intelligent source of organisational knowledge.
Augmented Decision Making is not just a technology story, it is a human one.  Through the use of modern data centre technologies, caregivers can further improve the provider-patient relationship with an enhanced focus on their primary mission – delivering optimum patient care delivery.