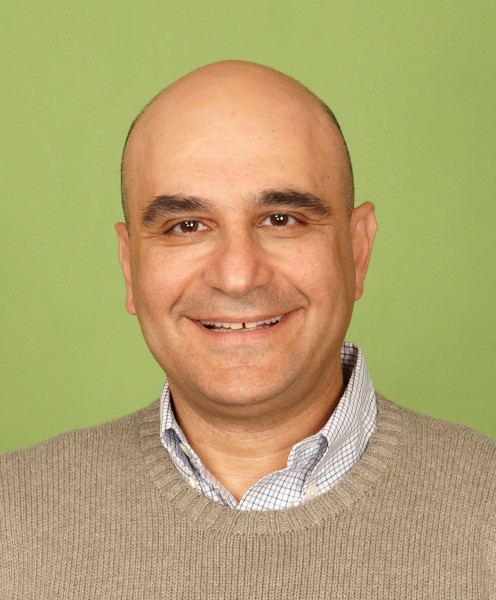 When the Amazon Web Services platform failed recently, some of the Internet's biggest players suffered extended outages. The culprit? AWS's NoSQL database DynamoDB, where increased error rates led to increased errors and latency in more than 20 AWS services.
However, problems brought by this incident could have been avoided with hybrid hosting. Hybrid hosting lets businesses set up their databases on dedicated servers, put their front-end Web apps in the cloud, then tie everything together with a single click.
While many companies recognise that hybrid hosting and the hybrid cloud are 'the next big thing' in hosting, some are intimidated by what they don't know. Because hybrid cloud adoption is still nascent, there remains a lot of confusion about the technology. The following are some of the myths surrounding it:
Hybrid cloud is only used for cloud bursting. When an application running in a private cloud gets a sudden demand for computing capacity, it can 'burst' to a public cloud to handle that spike. This cannot be a reactive measure, though, and it is difficult to run applications on traditional, dedicated servers and then swap that same workload to the cloud at will. For cloud bursting to work properly, applications must be designed from the ground up with that in mind; the vast majority of applications are not built this way.
Hosting on a hybrid infrastructure does not magically make an application cloud burst; the application must be designed for that. Furthermore, the hybrid cloud must allow for the cloud burst at the networking level, which requires integration of hybrid at the networking level.
Combining an adequately designed application with a hybrid cloud infrastructure, however, would enable an organisation to build up an auto-scaling and burst-capable application on hybrid cloud infrastructure.
Hybrid cloud is complicated to implement. This is only true if hybrid cloud is done in a non-automated, non-productised manner. If an organisation attempts to build its own configuration, things can get complicated quickly and it can take weeks to implement. However, when hybrid cloud technology is implemented through an automated platform, it can be done in less than a few hours, if not minutes.
Hybrid cloud is more expensive. Hybrid cloud can be less expensive than a purely dedicated or purely cloud configuration with the proper setup – namely, if cloud servers are leveraged for variable workloads and dedicated servers are leveraged for fixed workloads. There is a possibility for hybrid cloud to run up the costs, but that's only if bridging devices are used. Done correctly – and without these devices – a business can cut its costs with a hybrid cloud infrastructure.
Costs can run up when businesses pay premiums for resources that should be fixed commodities like bandwidth or storage. A proper strategy utilises each element of a hybrid cloud set-up to gain operational and cost advantages.
Hybrid cloud is only for enterprises. Organisations of all sizes can reap the benefits of hybrid cloud – start-ups and SMBs are even more primed than enterprises to benefit from the hybrid cloud.
Enterprises have the most legacy apps that require a dedicated infrastructure and can gain a lot from the hybrid cloud by integrating existing environments with new ones. However, changing applications, migrations, and IT approvals can take a long time. Start-ups with fixed workloads (like databases) and variable workloads benefit from the hybrid cloud, too. In fact, we're seeing greater adoption of hybrid among startups and SMBs than enterprises due to the agility of decision-making in smaller organisations.
Because on-demand hybrid hosting is easy to set up and requires minimal configuration, it is ideal for businesses that have small IT teams.
Hybrid is good for data redundancy. 'Traditional' hybrid cloud is NOT good for data redundancy. Consider an organisation that stores critical data on its local dedicated server environment. This company runs a redundant system on a public cloud for live failover or immediate data recovery. In the traditional hybrid cloud model, this organisation is reliant upon a single physical network device to bridge the cloud and dedicated infrastructures. The purpose of redundancy is to eliminate points of failure, not add potential network failure scenarios. A traditional hybrid architecture with a 'connect' device is a single point of failure.
In conclusion, there is a high potential for hybrid cloud to be the future and to dominate IT for the next decade. The beauty of enabling the on-demand hybrid cloud infrastructure is it's customisable to the unique needs and usages, while optimising costs.