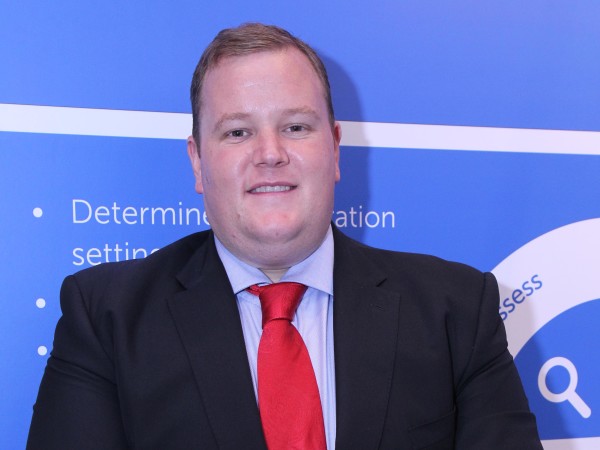 With the aim of expanding its brand's presence in the region and strengthening its reach in the Middle East's channel ecosystem, Dell Software is participating in the upcoming Reseller MEet enterprise channel networking event.
According to Dave McCay, System Information Manager, Dell Software, as the Dell brand in general already has a substantial portfolio of partners in various segments in the Middle East, their primary objective is focused on increasing brand awareness. "We want to meet potential self-sufficient partners who we can work with in the Middle East," he said. "We like to discuss with them how we can work together under the Dell Software brand and have an understanding on what value we can add for each other.
"From our perspective, we look forward to engaging with systems integrators, software value-added resellers and channel partners. Although a number of companies under these segments are already working with Dell Software products, they don't really have a direct engagement with us and we are looking to change that," explains McCay.