With the augmentation of artificial intelligence (AI) and smarter ways in which apps will digitally disrupt our human conscience, Lizzie Cohen-Laloum, senior vice president, EMEA Sales, F5 Networks, believes now is the time to re-evaluate the future of thinking.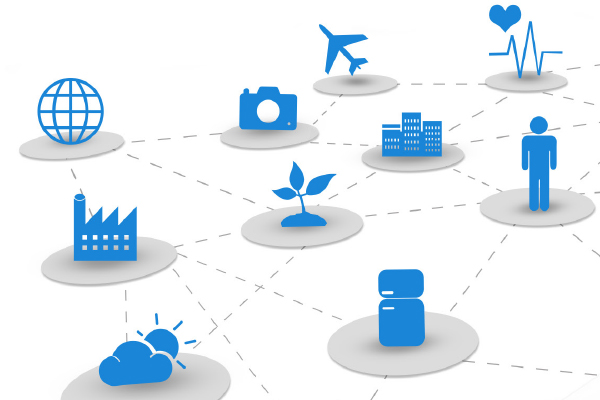 The physical and virtual world are paving the way for powerful thinking in the future. The generation of simulated ideas could deliver untold benefits to a society becoming more dependent upon the automated mind.
Think about it. You could wake in the morning and review your dreams, play them through social media and share them in a virtual environment for others to explore. In years to come, consider an ecosystem of interconnected apps in the cloud to help you diagnose your health in real-time and control organic clothing that can self-repair human tissue. Imagine your role at work embracing biometrics to perform duties with digitally assisted deductive reasoning inside your head.
Sound implausible? The combination of biological and digital intelligence is a growing area in 'knowledge engineering,' with the aim of solving complex problems that can work in harmony with human expertise.
But I know what you are thinking. Are my apps ready to handle the future? As technology professionals, we need to think holistically and determine what is important and ask the right questions. Applications will no longer be confined to specific devices or cloud architecture, but will be part of an ecosystem of high-tech, ubiquitous sets of software solutions. Digital identity is your most valuable asset, and governments are already exploring paperless passports. This is the era of 'the human as the password.'
Humanised interfaces will require business owners to think about how the brand should feel, interact and even engage physically with the human body. While AI learns more about the way we think, so too will our ability to control gadgets with our minds. Machines for every means – perhaps more devices for our vices. From smart refrigerators that manage your eating habits to homes that can automatically adjust to heating and lighting preferences – the transformative experience of any object could soon be controlled by our own conscience in collaboration with apps.
It's time to collect our thoughts. We are transitioning to a point where AI becomes pure intelligence that can mimic cogitative reasoning of human beings. We need to plan for a world where telepathic functions, the human and the manufactured conscience will work in natural harmony. Predictions suggest that business models based on today's static information and cloud architectures will face further challenges. Companies will need greater flexibility and freedom to adapt quicker as new dynamic app intelligence caters for the rapidly evolving behavioural patterns of cyber-citizens. Apps too will become mission-critical to protect brand equity and enter data-trade relations with customers – essentially the new form of commercial currency, thanks to all things that think, sync and link.