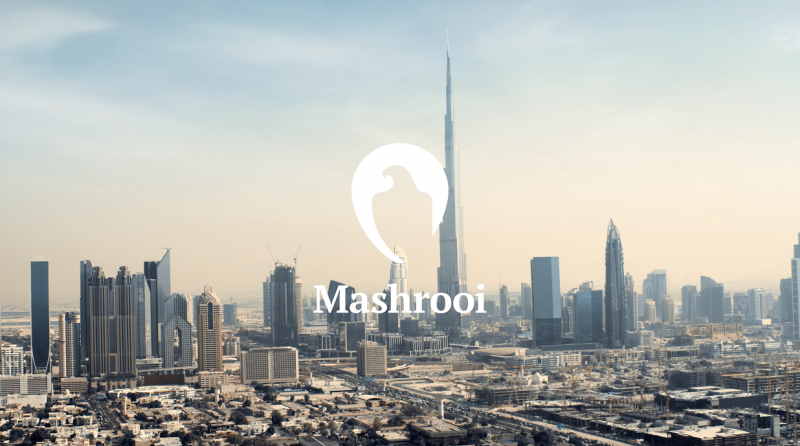 Dubai Land Department (DLD), the government body that handles all legalisation processes, sales and purchases of land in the emirate, has developed an interactive multi-platform application that helps investors and developers track the progress of all real estate development projects in the emirate.  
'Mashrooi', developed in partnership with Emaar Properties Group, combines uses open data to drive transparency in the real estate sector for both developers and investors.
The platform also allows developers to showcase upcoming developments to potential investors via the application; supplementing existing promotion methods.
The DLD is also in the process of developing a smart solution to convert the backseat windows of a car into interactive screens complete with augmented reality capabilities so that while being driven through Dubai, passengers can get a sense of how the emirate's landscape will look in the future.
Mashrooi will be unveiled for the first time at this year's Cityscape Global 2017, hosted in Dubai. The app is the first in a long-line of planned initiatives from DLD designed to foster collaboration and encourage open data across the property sector.
Through the app, users are able to search for any project under development and track construction progress data. Through augmented reality, users may also visually compare the construction progress to the artistic renderings of the completed building.
H.E. Sultan Butti Bin Mejren Director General, Dubai Land Department, said, "Mashrooi is the first government-funded application of its kind anywhere in the world. This application serves to provide up-to-date and accurate information on all buildings under development in the emirate, enabling investors, residents, schools, business owners and others to be able to make informed decisions about where to live, work or invest."
Further enhancements to the application will include using advanced elements like the ability to order a "drone inspection" of a project site that by using a GPS tracker will deliver real-time video footage and graphics.
Majida Ali Rashid, Assistant Director General at Dubai Land Department, said, "Mashrooi is a unique platform that combines state-of-the-art technology with robust data providing users with a much clearer picture of what stage a project is at, even if the investor is on the other side of the world. This removes a great deal of uncertainty and builds a very strong bond of trust and transparency between investors and developers."