Srinivasa Raghavan, product manager, Site24x7, walks us through why and how we should be preparing for the holiday season.
Black Friday and the holiday shopping season are just around the corner, so it's time for organisations in the retail industry to prepare. According to the Black Friday 2019 report, this year Black Friday spending is expected to be around AED 1068 per person, in both online and brick-and-mortar stores. There's no doubt the holiday season is a huge opportunity for organisations in retail, but the challenge lies in effectively managing the huge surge of visitors to your website and ensuring end users are having a positive experience.
So as Black Friday becomes CyberWeek and consumer expectations soar, ensuring proper site performance and a good customer experience have never been more crucial. Let's dive into some key tips on how to prepare your website for this year's holiday shopping season.
Test, test and test some more
Ask your IT department to simulate the absolute worst case scenarios to see how your website behaves. Don't be afraid to fail here; each element's failure is an opportunity to learn about your website's weak points, so you can address them and maintain a stable and rewarding shopping experience for your customers.
Look out for poor load and response times (both front and back end), issues with critical transactions, and network latency. CPU, memory, disk usage, and network activity are the usual suspects for decline in server performance, so if your website is experiencing issues, start there. If you're a large retailer or e-commerce store that caters to a global customer base, you'll also want to check how your website is performing from various geographies to ensure availability across different locations.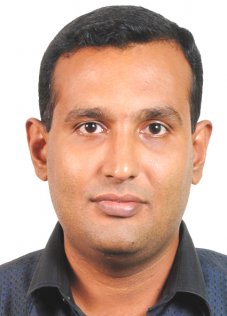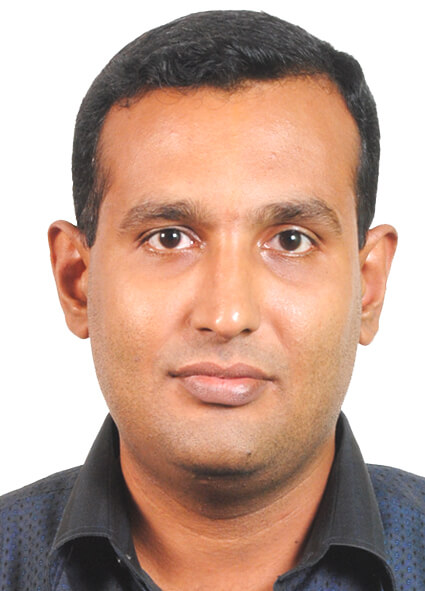 Stay secure
Last year, the mighty Amazon suffered a major breach of its data that led to customer names and email addresses being disclosed on its website—just two days prior to Black Friday. With servers running large volumes of background tasks and handling huge volumes of traffic, security failures are bound to happen from time to time.
While security failures may be understandable from the security professional's perspective, consumers rarely feel as empathetic when they learn their private information has been exposed. To mitigate this issue, you should monitor your servers to keep track of what's changing, what's being accessed, and when. It's also important to monitor the logs generated by servers, applications, and security devices. With the huge load of traffic your servers are about to experience, keeping a close eye on these logs will help keep your infrastructure as secure as possible.
Benchmark. Optimise. Repeat.
The trick is to set benchmarks for response time, network latency, and other performance metrics, and then examine the results after your IT department artificially bombards your servers, simulating Black Friday traffic. You may not like what you see at first, but benchmarking and optimisation are fundamental for success. With some work, the problematic areas in your website's infrastructure can be addressed well ahead of time, ensuring availability of your website when it matters most.
Prioritise your findings, tweak your benchmarks, and repeat testing until you're reasonably happy with the result. Make sure you pit yourself against your competitor's sites, too, since that's what you're up against. Be warned: undertaking any major website overhaul requires time—far more than is left before this year's shopping season—so for now, it's best to improve on what you have rather than restart from scratch.
Monitor
When the day finally arrives, there's just one thing left to do: monitor everything. Every web element's behaviour, every plug-in's performance, every suspicious security log—set alerts for anything that crosses your new, firmly-established performance benchmarks, so you can address any performance issues before they affect your end users.
Given the scope of the monitoring, you'll want to automate recovery of down processes, CPU spikes, disk utilisation, and other, problems. That way, you can focus on major problems like capacity planning and outages. Automation can also help significantly cut down your mean time to repair (MTTR) from incidents.
Providing a good customer experience depends on superior website and system performance. You can deliver this for your organisation by evaluating how your website behaves, taking steps to ensure your infrastructure is secure, establishing, testing against, and monitoring all performance benchmarks.