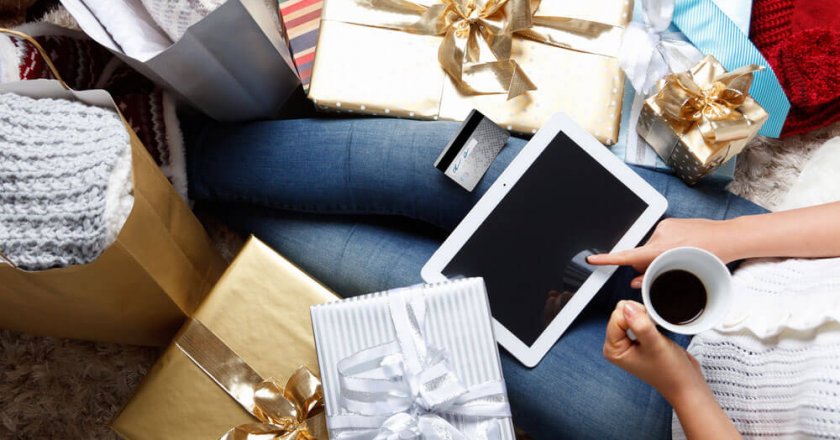 Insight
Srinivasa Raghavan, product manager, Site24x7, walks us through why and how we should be preparing for the holiday season.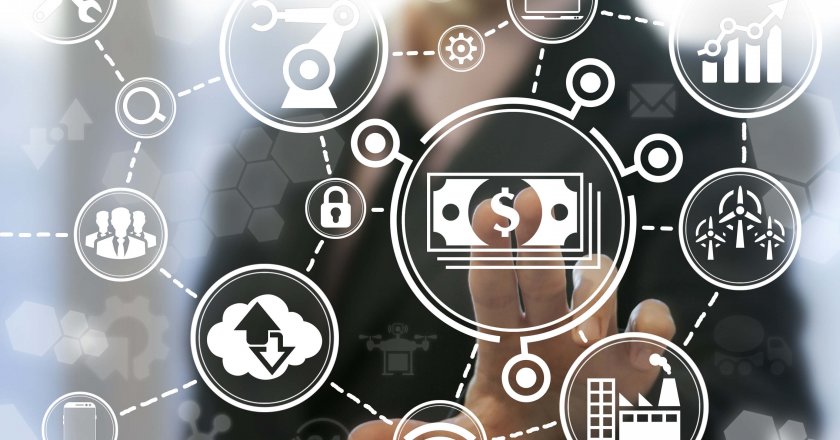 Technology, Vendor
Site24x7 has announced the general availability of Site24x7 CloudSpend, its cost analytics solution for public cloud platforms.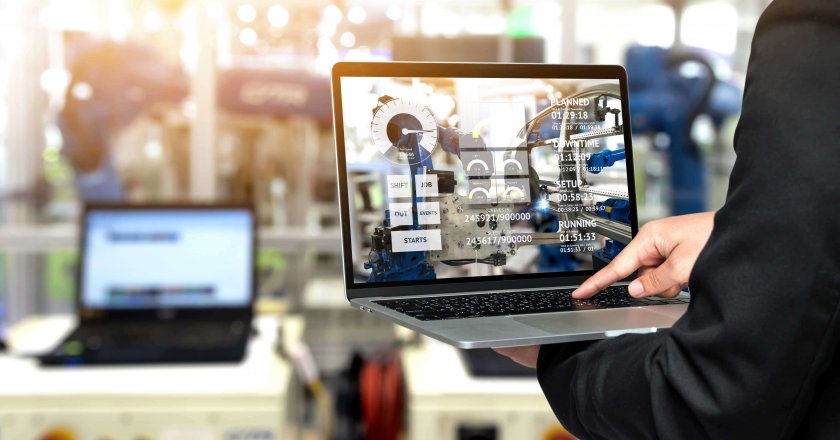 Technology
Site24x7, the cloud-based performance monitoring solution for DevOps and IT Operations, has recently  announced the introduction of its AI-powered Microsoft Azure monitoring as well as its chatbot integration with Microsoft Teams.